Building disputes Perth, Western Australia
Our team is here to help you with your building and construction dispute in WA. We offer a comprehensive range of services to help you resolve building disputes.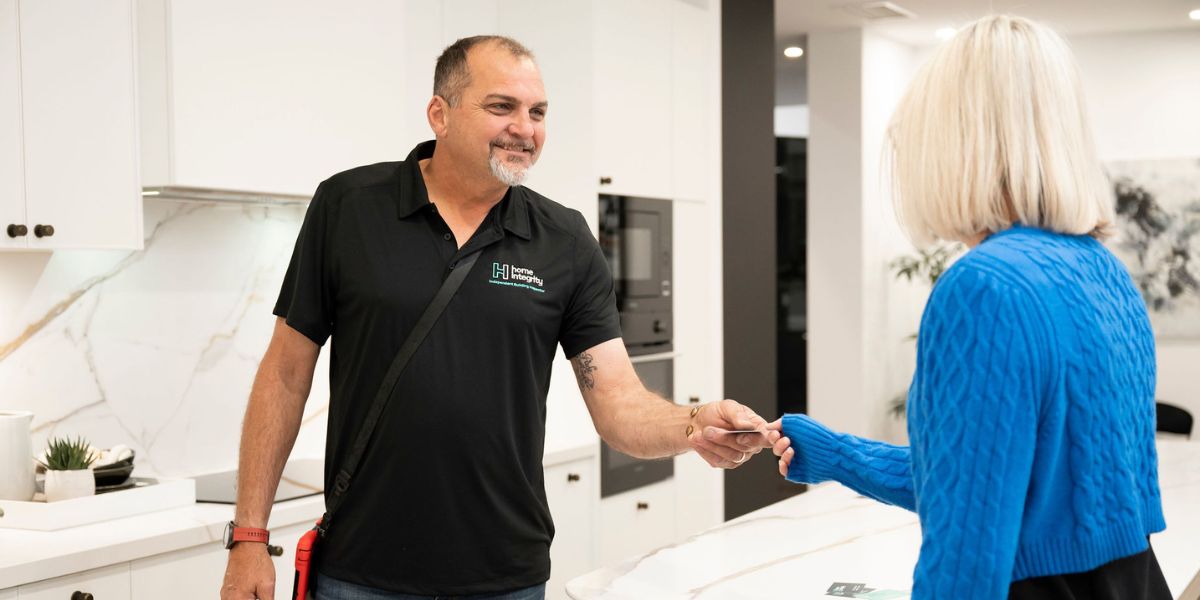 Defects can occur in all types of buildings. In most cases the builder will be happy to rectify when notified, without issue. However, in some instances, if a builder disagrees with a defect or ceases trading before the defect can be addressed, you may need professional advice or the assistance of Building and Energy to find a resolution.
Builders liability for your home building.
Builder's Liability covers more than just the "Structural Warranty" to structural elements. It encompasses all faulty and defective work to all building elements including roof leaks, water ingress and ceramic tiling just to name a few. Replacement of items due to wear and tear is not the builder's responsibility.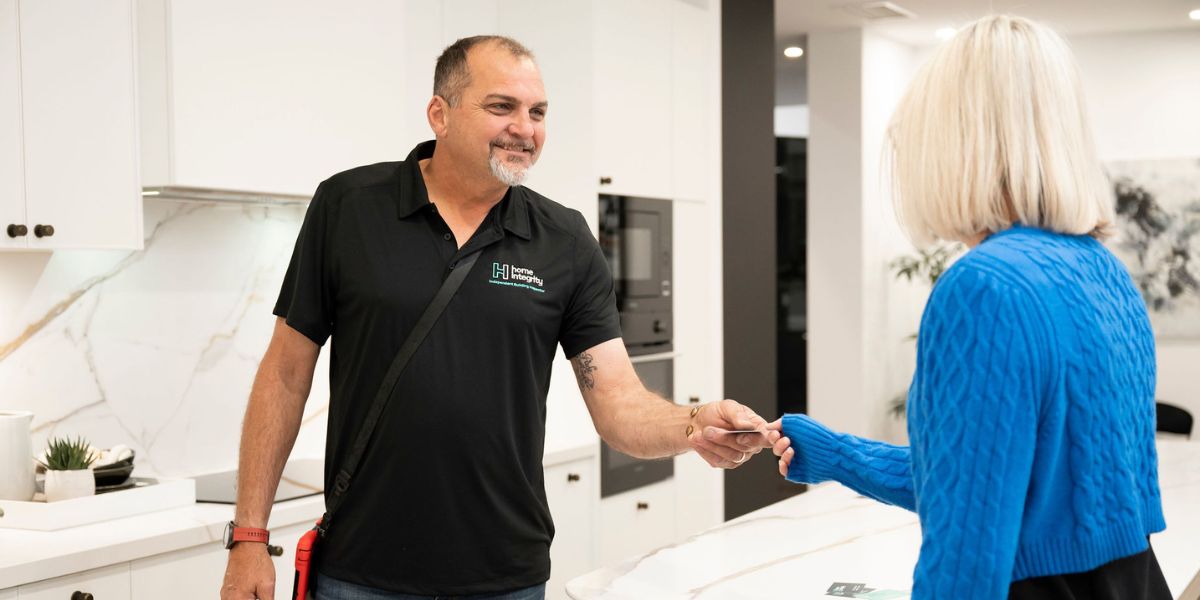 When can a complaint be made?
A complaint concerning faulty and defective work can be made up to 6 years after practical completion, whether you were the original owners/client or not.
Practical Completion would normally occur when the Practical Completion Inspection was carried out, just prior to key handover or final payment.
Building and Energy have a great handout with further information on this available here.
The process with Home Integrity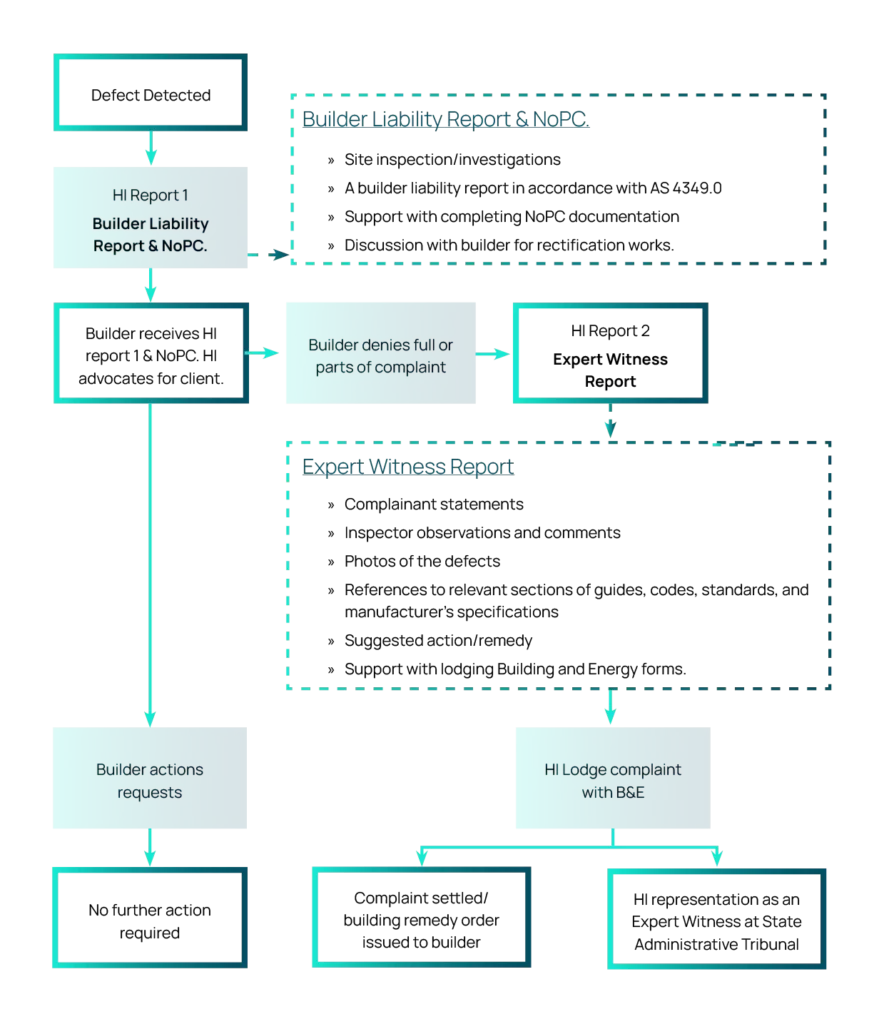 Builders liability report (Report 1)
Notice of proposed complaint.
Before lodging a complaint with Building and Energy, you need to complete a Notice of Proposed Complaint and give the builder at least 14 days to respond before submitting a formal complaint to Building and Energy.
It is at this point we suggest a Builder Liability Report which includes:
Our inspectors will review your property and provide a list of alleged defects to present to the builder. The builder is informed of the intent to lodge a complaint and given 14 days to respond.
The builder should then assess the items raised, fix, or dispute and give a reason why they don't believe it's a defect, or why they are not responsible. This will filter out the defects that aren't in dispute.
Should any defects remain in dispute, or a satisfactory response is not received, a Building Complaint Form can be lodged with Building and Energy, together with copies of relevant documents and the complaint fee.
We suggest clients start with the Builder Liability Report as sometimes it is all that is required to stimulate the builder into action and no other reporting is required. It also filters out defects the builder does not dispute. This minimises the time spent preparing the Expert Witness Report and cost.
Expert witness report (Report 2)
Expert Witness Reports are far more detailed than the concise Builders Liability Report and take a lot longer to complete.
They include photographs and assessments against relevant building codes, standards, and laws. They also explain in detail why the issue is or isn't a defect and provide suggested recommendations to remedy.
This service can include:
These reports can accompany your complaint or be requested separately by Building and Energy once your complaint has been submitted.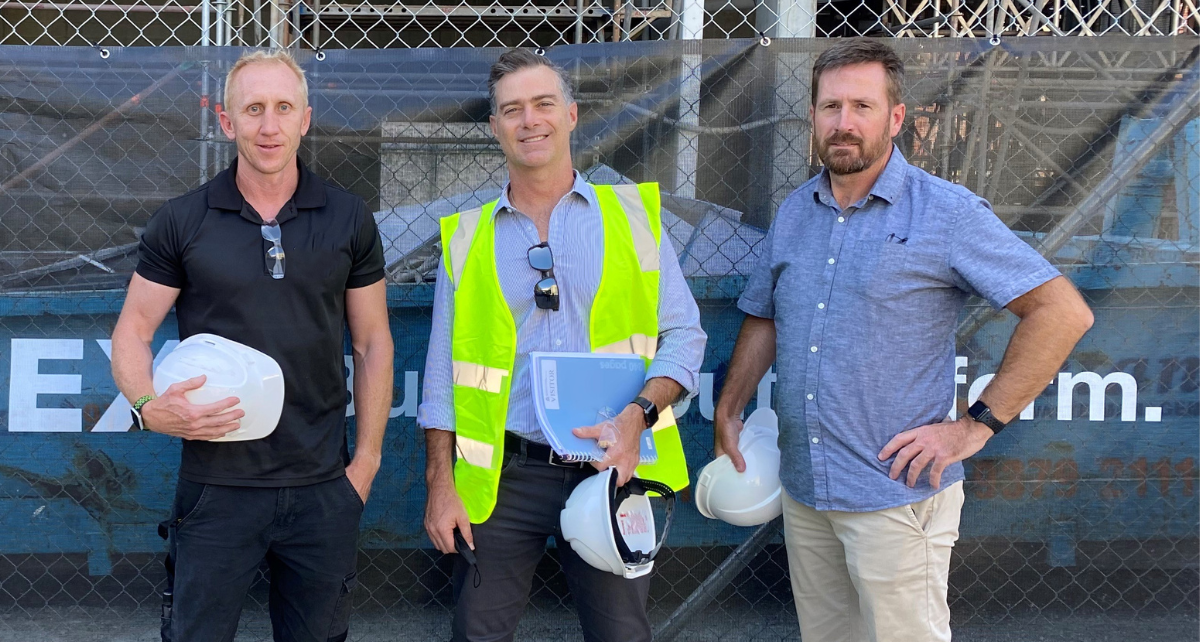 State Administrative Tribunal or a Court of Law
Home Integrity can appear as an Expert Witness for cases heard at either the State Administrative Tribunal or a Court of Law. For this process, you will require an Expert Witness Report before we can assist fully.
Want advice in relation to a building dispute, and what the next step is to resolve the dispute?
If you would like some advice regarding your situation and to see if we are a suitable fit, please Contact Us and we can discuss your unique situation and the recommended path forward. Resolving disputes is our priority, we analyse construction defects and work closely with our clients to give guidance on the best course of action. Book an appointment with our dispute inspectors today.
Case Study: Builder Liability
In 2020 we completed a Condition Report and 10 Year Maintenance Plan for a large 2 year old scheme in Claremont. When reviewing the reports
The A-Team in building disputes across Perth and the South West.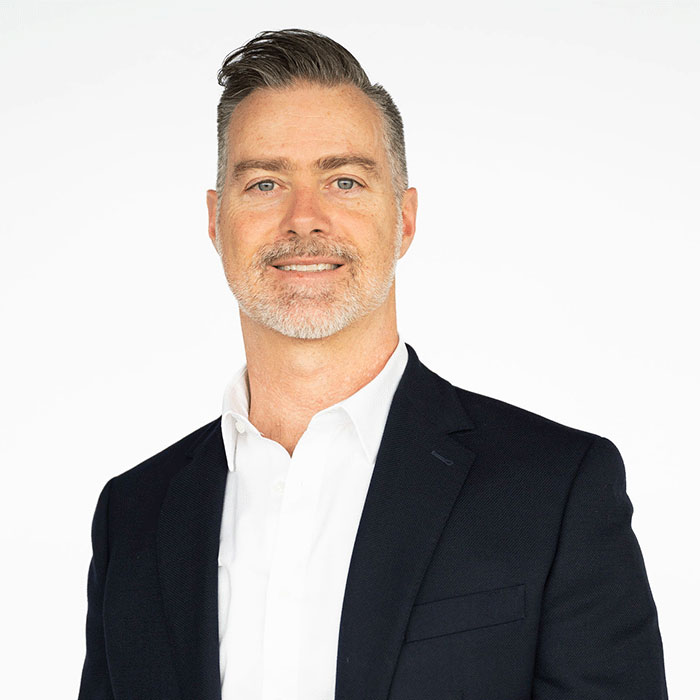 Founder & Chief Executive Officer
Registered Builder BP11323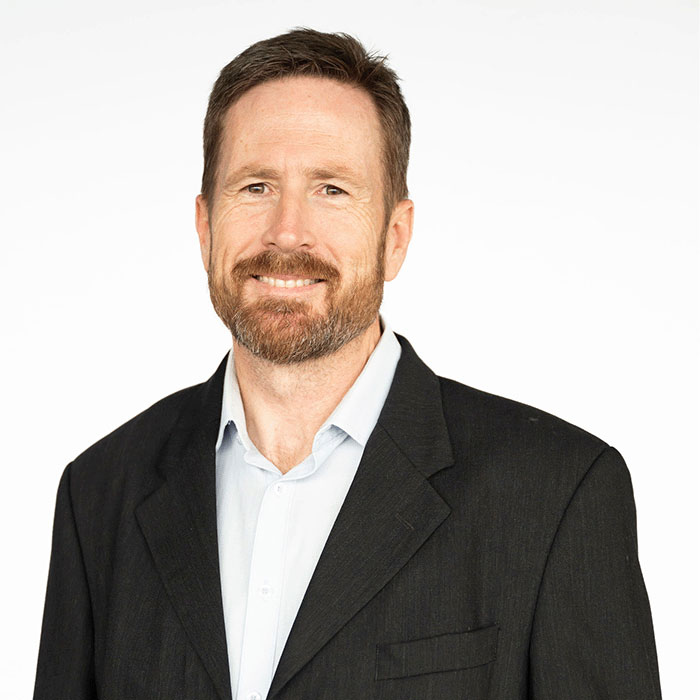 Director & Chief Operating Officer
Registered Builder BP12170, Chartered Structural/Civil Engineer
See what some our customers say about us.
Home Integrity completed a professional and thorough building inspection which has provided peace of mind during our home build
Excellent service from Home Integrity. They were very responsive to our requests and the system to engage and pay are great as well. Highly recommended.
Home Integrity did what their name suggests - they respected and responded to the integrity of the home we are looking at and supplied us with the info that we needed to make an informed decision.
We have used Home Integrity 3 times on our new build. I wouldn't hesitate to use them again and have recommended them to others. They are very thorough and picked up things that we wouldn't have thought of. An absolute God send.
Report was very detailed and response prompt. Appreciated the photos
Highly recommend Home Integrity. Very simple process to book, the inspector went above and beyond and has truly helped us out, very kind and very knowledgeable.
We're here to help, not hold you up.