Joondalup Building Inspections by Home Integrity, your trusted building inspector
Count on your local experts to deliver building inspections to your area.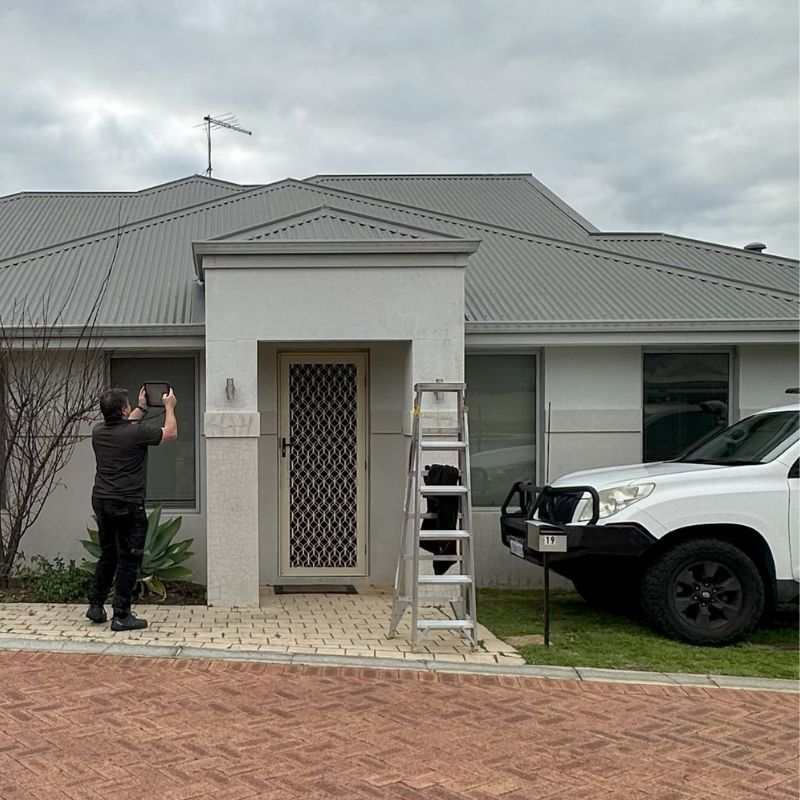 Home Integrity are your go-to building inspectors who deliver a simple yet informative inspection experience to Joondalup, WA.
Building or buying a new home is a big step. Our purpose is to provide clarity to you during this time. To ensure you have the confidence to make the right choice with the right information.
Feel confident in your purchase with a building inspection from our team. We provide a complete range of inspection services for all your home needs. From structural and defect inspections to new home build inspections, we have you covered for your new property journey.
We offer an extensive range of Joondalup building inspections that can help you make an informed decision:
Pre-Purchase building inspections across Joondalup, WA
Are you preparing to buy a new home? Get critical information about a property's structural condition and any evidence of termites or other timber pests before you make a purchase decision. Home Integrity are your local building inspectors in Joondalup helping you make an informed decision.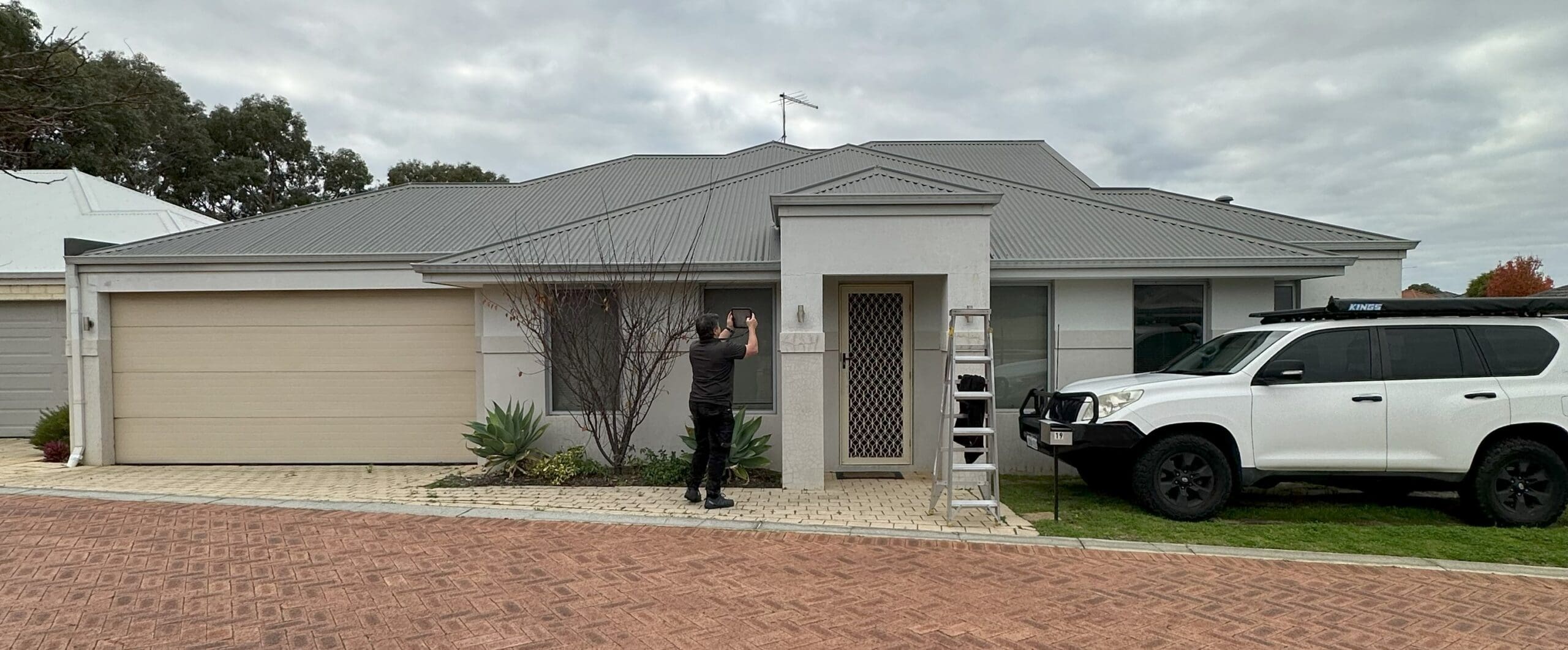 New build construction progress inspections
Ready to build a new home? Consider getting construction inspections at significant stages of your build to be assured of its quality. We offer inspections at slab down, plate, roof frame and Practical Completion. Trust us to provide Joondalup building inspections to ensure your new house meets Australian building standards at every stage!
Tailored defect inspections
Are you concerned about a specific building defect such as a crack in your wall? Our experienced team can deliver thorough evaluations of any defects in your home. Inspections are performed by our inspectors who are well-versed in Australian building standards, making us the right choice.
Building dispute specialists
Not sure if your builder should be taking care of a defect in your home? Our team can assist with a thorough building inspection and investigation into route cause and responsibility. We can be the conduit of communication between yourself and builder. Helping you with any tricky questions. If required we can provide documentation for SAT (State Administrative Tribunal) and expert witness representation in court.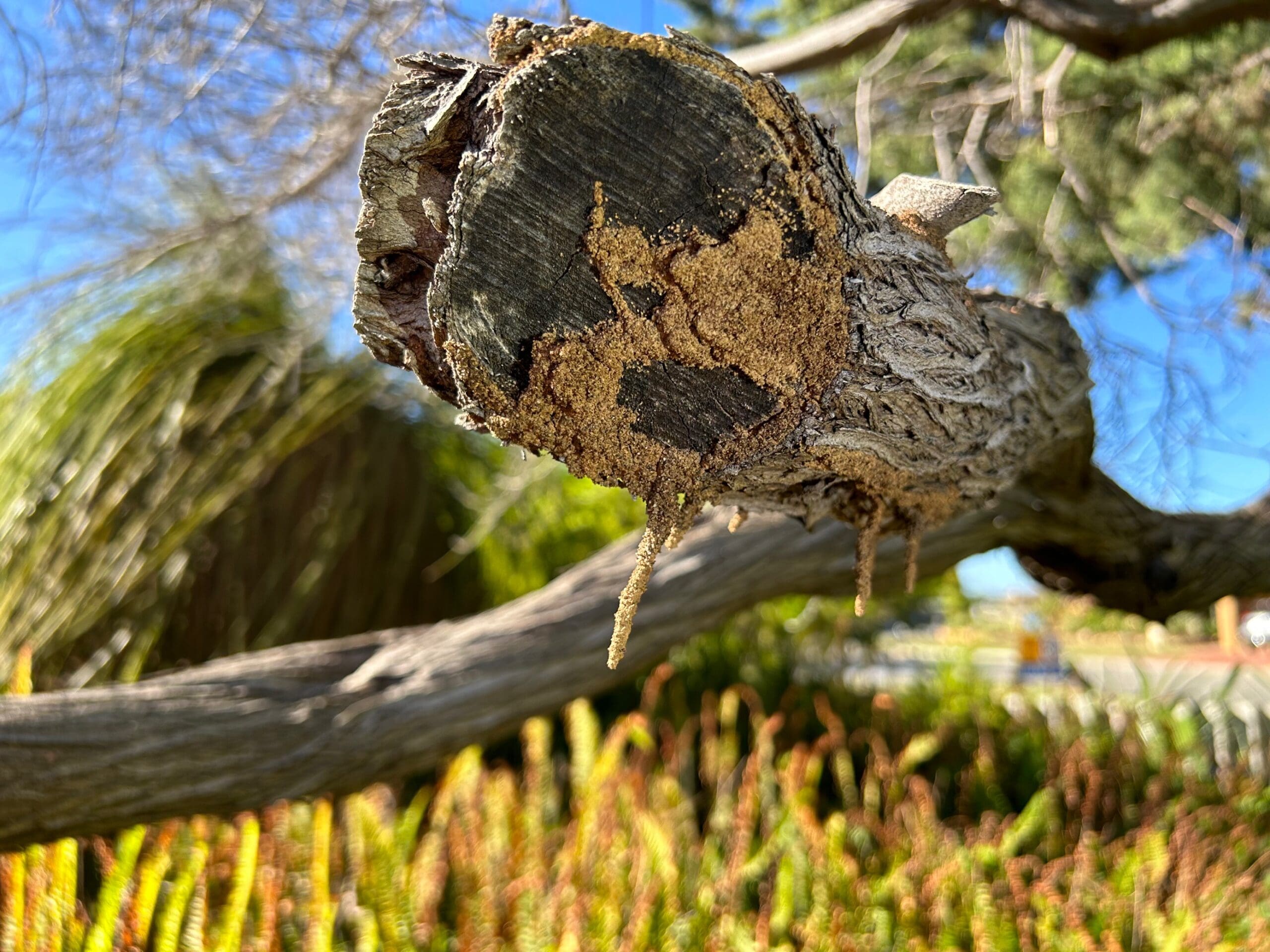 Termite and timber pest property inspections
Our team are licensed termite and timber pest inspectors who can help detect and assess the conditions of termites, wood decay fungi, and borers on your property. This service is generally coupled to our Prepurchase inspection, but can also be purchased on an annual basis for property maintenance. We offer Joondalup building inspections to help you make informed decisions.
Structural engineering building expertise
Are you worried about possible structural issues? Find peace of mind with a structural engineering inspection by our team. Our Joondalup inspectors have a wealth of knowledge, with an in-house Chartered Structural and Civil Engineer, making us your first choice for structural engineering evaluations.
Electrical, plumbing and gas fittings and fixtures working order.
Purchasing your new home, trust our team to inspect the electrical, plumbing, and gas fittings and fixtures to ensure everything is in working order.
Contact our local team in Joondalup today to book an inspection with one of our qualified inspectors.
If you're considering buying or building a new home, don't leave things to chance. Choose our qualified inspectors to check on your property to ensure nothing is missed. Our team are registered builders and have a deep understanding of the building industry and will ensure you are provided with an inspection report that complies with the Australian building standards.
You can rely on Home Integrity to help you with all your building inspection needs. For stress-free Joondalup building inspections when buying or building a home, you can rely on our team. Speak to our friendly staff today and book your next inspection with us.
See what some our customers say about us.
Home Integrity completed a professional and thorough building inspection which has provided peace of mind during our home build
Excellent service from Home Integrity. They were very responsive to our requests and the system to engage and pay are great as well. Highly recommended.
Home Integrity did what their name suggests - they respected and responded to the integrity of the home we are looking at and supplied us with the info that we needed to make an informed decision.
We have used Home Integrity 3 times on our new build. I wouldn't hesitate to use them again and have recommended them to others. They are very thorough and picked up things that we wouldn't have thought of. An absolute God send.
Report was very detailed and response prompt. Appreciated the photos
Highly recommend Home Integrity. Very simple process to book, the inspector went above and beyond and has truly helped us out, very kind and very knowledgeable.
We're here to help, not hold you up.