Commercial Building Inspections
Comprehensive Commercial Building Inspections reports, written in plain English to provide potential landlords the clarity they are seeking, on any type of commercial building, in any condition.

Knowing the short, medium and long-term costs associated with owning a Commercial Building is essential for any potential landlord or business owner.
Our Commercial Building Inspection reports have budgets attached to each item requiring rectification and all issues are prioritized as to when they should be repaired i.e., Low, medium, or high priority.
A Commercial Building Inspection from Home Integrity will give you the confidence you are seeking, by making an informed decision. All commercial building inspections are thorough and accurate with reporting exceeding the requirements of the Australian Standards 4349.
A Commercial Building Inspection agreement as per Australian Standard 4349.0 will be sent to you prior to the inspection. The report(s) will be emailed to you after the inspection and the inspector will call to discuss the inspection findings with you.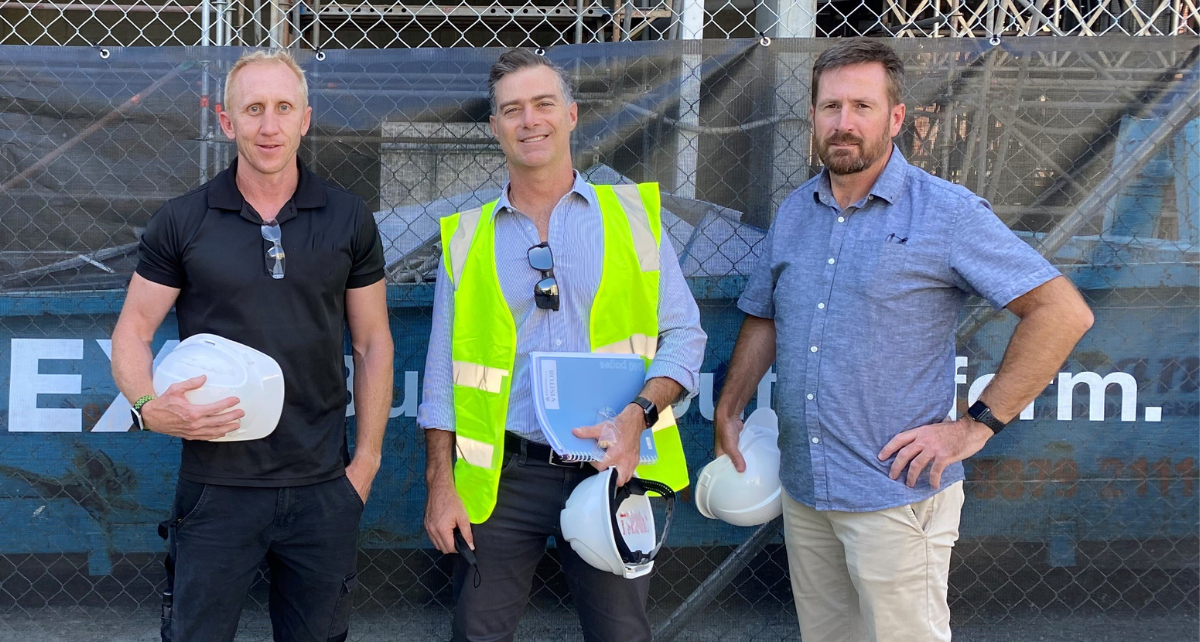 The below is typical in a commercial building inspection. If there is a specific area or item you would like inspected and reported on, these can be added to the inspection scope. Additional fees may apply. To discuss alternative arrangements please contact us.
Please note, these are all considered specialized and/or technical areas. Separate reports by specialists can be arranged on request.
Contact Home Integrity today
If you would like some advice regarding your situation and to see if we are a suitable fit, please contact us and we can discuss your unique situation and the recommended path forward.
The A-Team in commercial building inspections across Perth and the South West.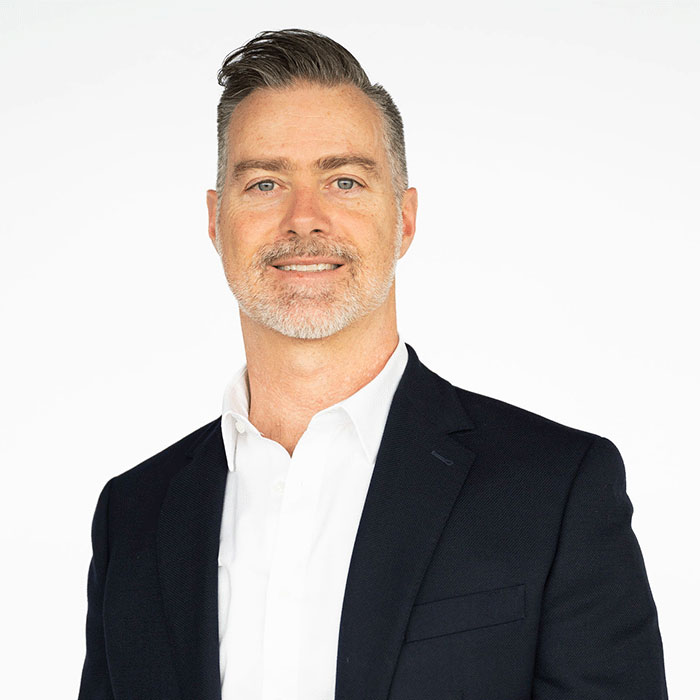 Founder & Chief Executive Officer
Registered Builder BP11323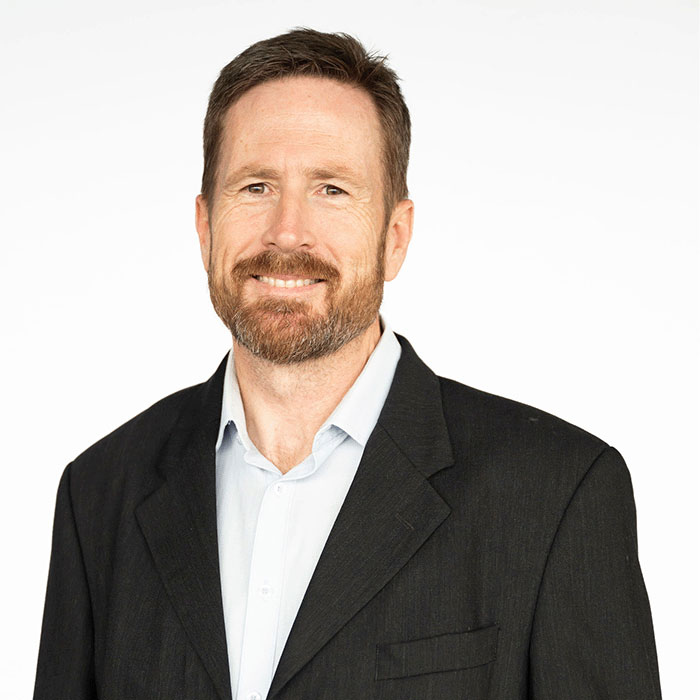 Director & Chief Operating Officer
Registered Builder BP12170, Chartered Structural/Civil Engineer
See what some our customers say about us.
Home Integrity completed a professional and thorough building inspection which has provided peace of mind during our home build
Excellent service from Home Integrity. They were very responsive to our requests and the system to engage and pay are great as well. Highly recommended.
Home Integrity did what their name suggests - they respected and responded to the integrity of the home we are looking at and supplied us with the info that we needed to make an informed decision.
We have used Home Integrity 3 times on our new build. I wouldn't hesitate to use them again and have recommended them to others. They are very thorough and picked up things that we wouldn't have thought of. An absolute God send.
Report was very detailed and response prompt. Appreciated the photos
Highly recommend Home Integrity. Very simple process to book, the inspector went above and beyond and has truly helped us out, very kind and very knowledgeable.
We're here to help, not hold you up.