Fremantle Building Inspections by Home Integrity, it's good to know.
You can count on our team of experts to deliver building inspections to you.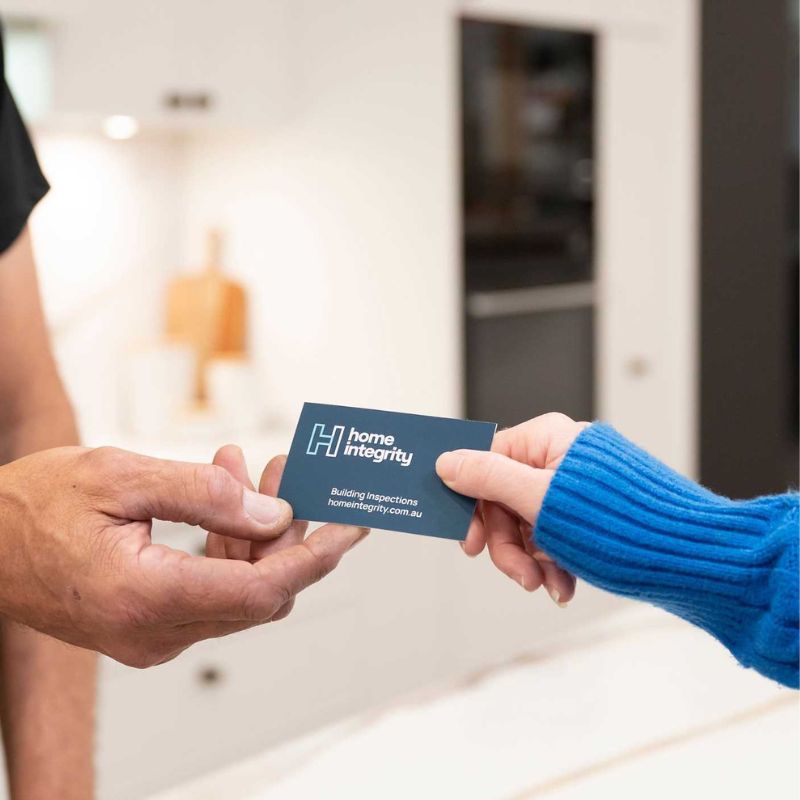 We offer a comprehensive yet straightforward building inspection journey across the Fremantle area in WA.
What makes us special in the inspection industry? Our local team of inspectors offer services that are a cut above the rest.
Buying or building a new home is a huge decision that can impact your future. Our goal is to provide premium building inspection reports, so you have the clarity and confidence to make the right choice.
With our remarkable customer service and refined technology, we've forged an efficient, stress-free inspection experience for all our clients.
Providing you with a complete range of building inspections by our trusted inspectors:
Pre-Purchase Building Inspections
Are you thinking about buying a new home? Get the essential information about a property's structural integrity so you can make an informed decision prior to purchase. Choose from our Structural, Structural Plus or Premium Inspection services. We also offer timber pest, swimming pool and pre-settlement inspections. Are you ready to book your pre-purchase building inspection? Contact our team today.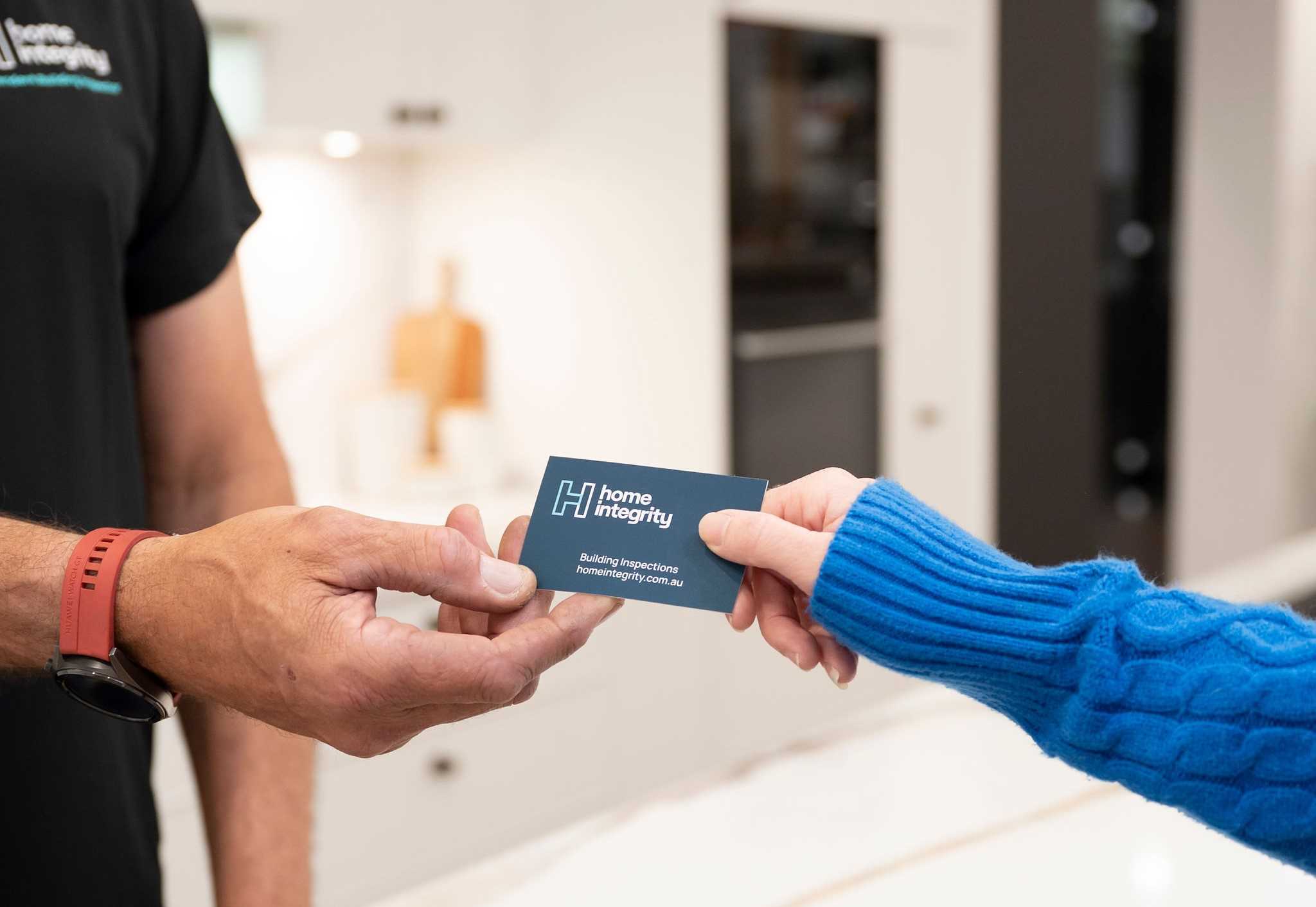 New home construction progress inspections
Are you building your next home? We can give you peace of mind with inspections at fundamental stages of construction. Get your build checked at slab, plate, roof frame and practical completion. As a result, you'll know your build has been constructed to the highest standard. You can count on our building inspectors to ensure your property meets the Australian building code. Choose our team for your next practical completion inspection, or progress building inspections.
Customised defect inspections
Worried about a leaning wall? Rest assured you'll receive a specialised building inspection in Fremantle by our team of inspectors. Our inspection process allows us to deliver detailed assessments of building defects. Experienced in the building industry and well-versed in Australian standards, we've got you covered for all your Fremantle building inspections.
Specialist building dispute inspections
Unsure who is responsible for a defect? Or does the quality of your build not match your builders' deliverables? Our team can support you throughout any building disputes you might experience. We work with you as your advocate to provide inspections and advice for tricky circumstances, then assist with developing expert witness reports in legal disputes.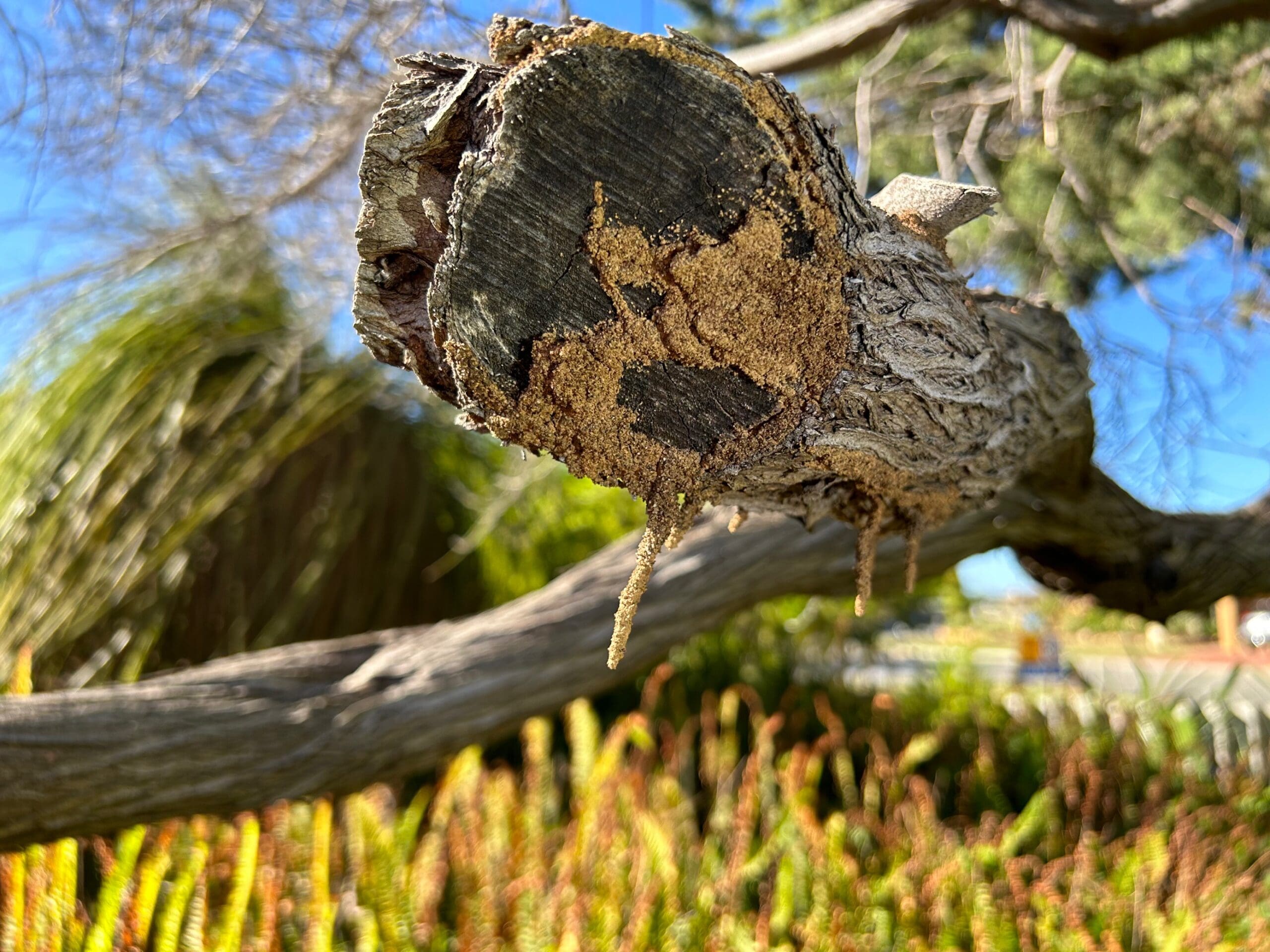 Timber pest and termite inspections for your property
Our qualified pest and building investigators are experts in detecting and evaluating conducive conditions for borers, wood decay fungi, and termites. To enquire about our Fremantle building inspections, contact us today.
Engineering structural building expert advice
Are you worried about issues with the structure of your home? Feel at ease with a structural and engineering inspection by one of our trusted inspectors. Our knowledgeable team have worked in the building business for years so we can help you with all your inspection needs. Get in touch to learn more about our Fremantle building inspections.
Electrical, plumbing and gas inspections
Before you finalise your next purchase have one of our inspectors check the plumbing, gas, and electrical outlets to ensure they function properly. This inspection can be added to any pre-purchase inspection or as a stand-alone service undertaken just before settlement.
Get in touch with us for all your Fremantle building inspections. Book with our qualified team today.
When buying or building a new home, don't wait for issues to arise. Get one of our Perth building inspectors to provide you with a complete inspection that adheres to Australian building standards. Our understanding of the construction industry will ensure you get a comprehensive report on the day of your inspection.
We don't just provide inspection services; we help secure the future of your new home. For inspection services you can trust, give us a call today.
See what some our customers say about us.
Home Integrity completed a professional and thorough building inspection which has provided peace of mind during our home build
Excellent service from Home Integrity. They were very responsive to our requests and the system to engage and pay are great as well. Highly recommended.
Home Integrity did what their name suggests - they respected and responded to the integrity of the home we are looking at and supplied us with the info that we needed to make an informed decision.
We have used Home Integrity 3 times on our new build. I wouldn't hesitate to use them again and have recommended them to others. They are very thorough and picked up things that we wouldn't have thought of. An absolute God send.
Report was very detailed and response prompt. Appreciated the photos
Highly recommend Home Integrity. Very simple process to book, the inspector went above and beyond and has truly helped us out, very kind and very knowledgeable.
We're here to help, not hold you up.