Owner Builder Inspections
Draw on the experience and knowledge of our inspectors when reviewing workmanship and communicating remedial works with trades.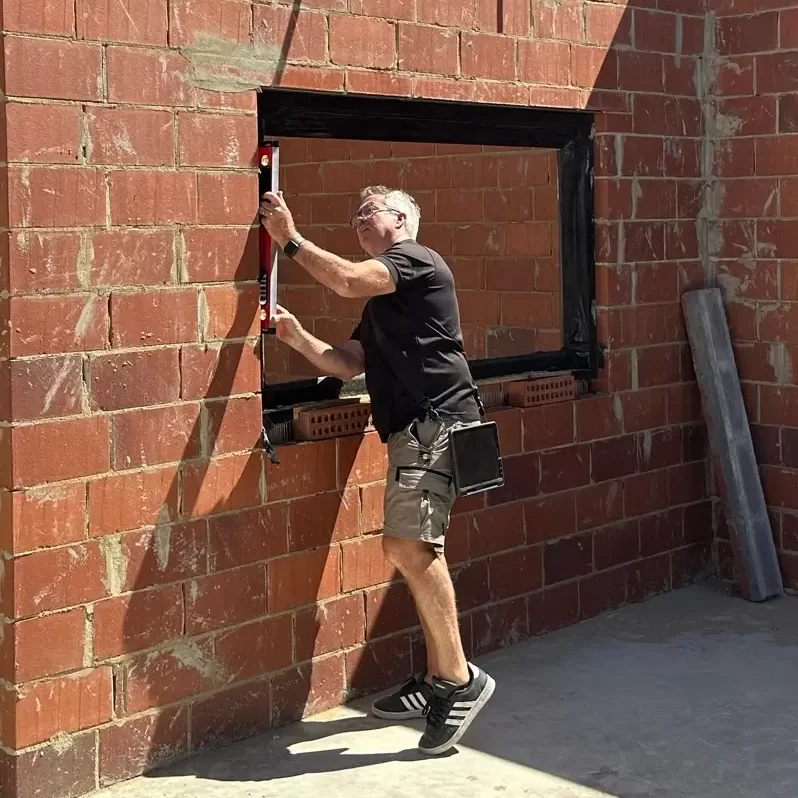 What is an Owner Builder?
Being an owner builder basically means you are building your own home without a registered building company. You assume the role of the building professional and are responsible for the entire project. Building and Energy explain further here.
Our owner-builder inspection services are designed to alleviate some pressures attached to the owner-build process. We offer a second set of qualified eyes, there to assess the work of your trades and report back on any areas of concern.
Our building inspection reports are written in plain English and follow an easy-to-understand format, whilst still being in accordance with Australian Standard 4349.0.
Faults that go unnoticed can cause knock-on effects to your build down the line, triggering costly delays and construction problems. Our building inspection reports will assist you in keeping on top of quality control and ensuring your build progresses as smoothly as possible.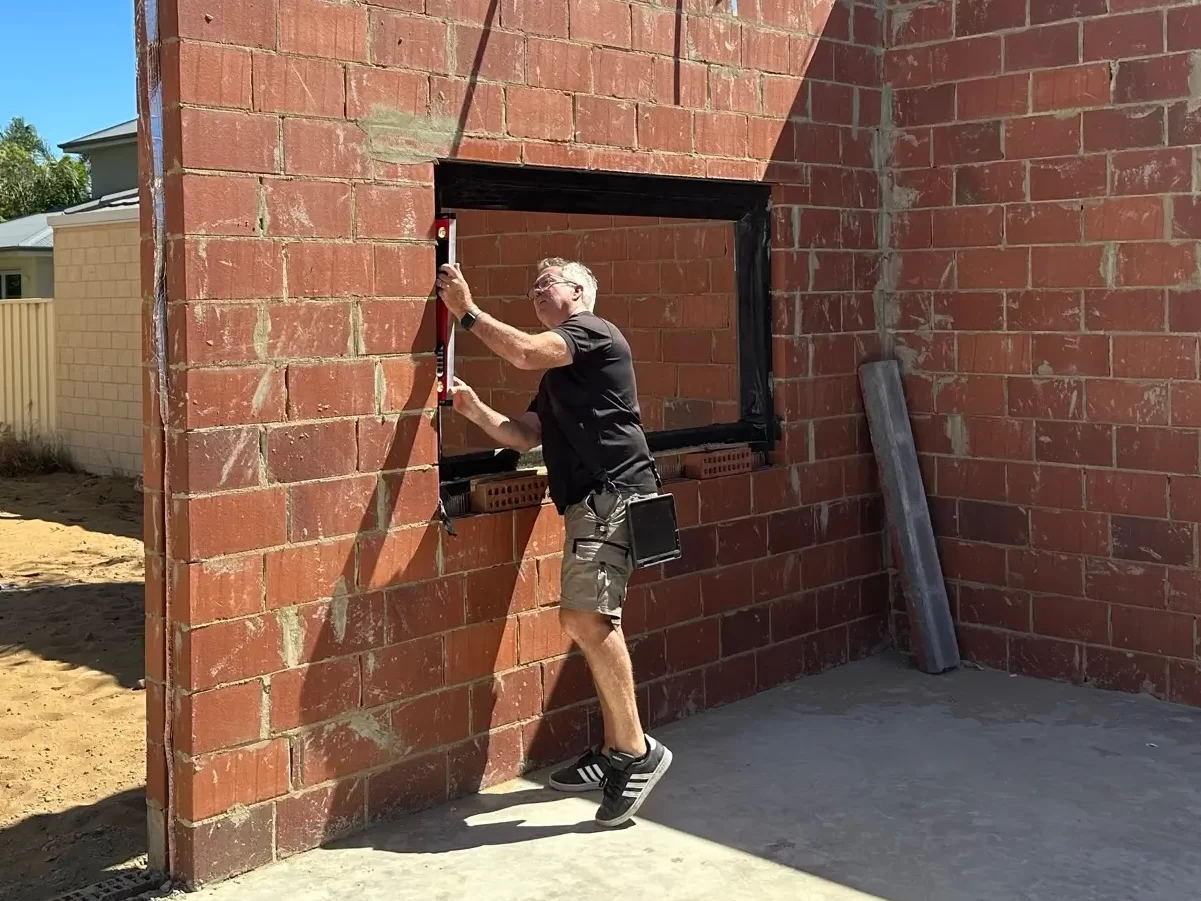 Alleviate the pressures attached to the owner-build process
Our owner-build service follows the same format as the construction progress inspections with the addition of extra time with the inspector for consultation.
We understand you might need a little extra guidance on how best to remedy a situation. We walk you through the areas of concern and provide advice on possible solutions. We can also talk to your trades and explain what's needed to rectify the problem.
Our qualified building inspectors are all Registered Builders with many years of industry experience. You can draw on this experience and knowledge of building standards and practices to communicate your position to your trades.
Consultation or defect inspection services are also available for those times when a full inspection is not required.
Contact Home Integrity today
If you would like some advice regarding your situation and to see if we are a suitable fit, please contact us and we can discuss your unique situation and the recommended path forward.
The A-Team in construction progress inspections across Perth and the South West.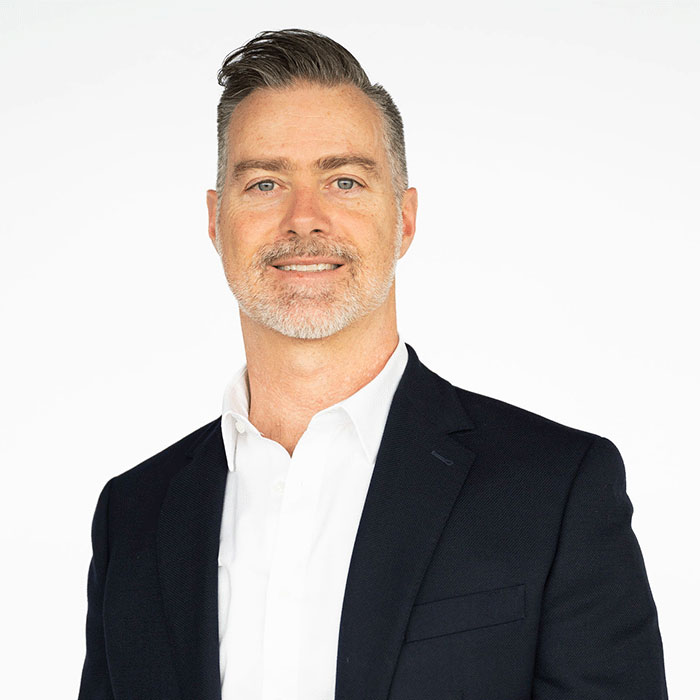 Founder & Chief Executive Officer
Registered Builder BP11323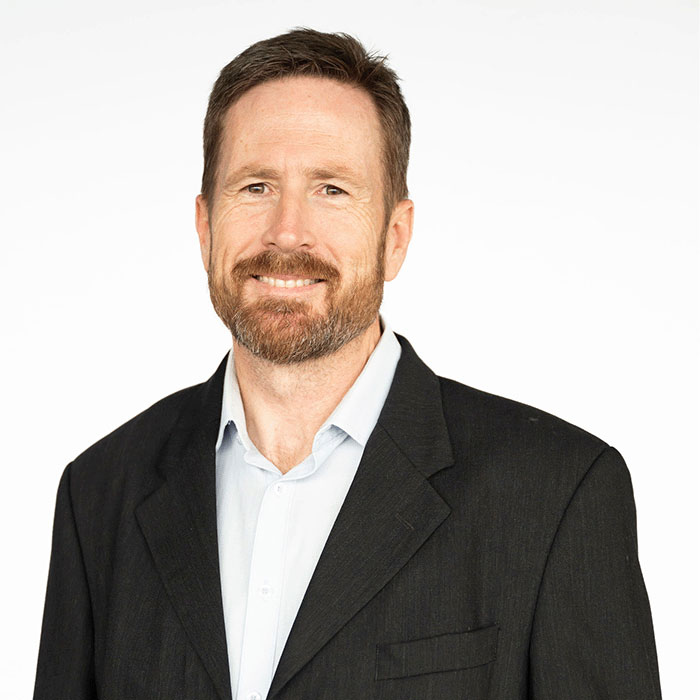 Director & Chief Operating Officer
Registered Builder BP12170, Chartered Structural/Civil Engineer
See what some our customers say about us.
Home Integrity completed a professional and thorough building inspection which has provided peace of mind during our home build
Excellent service from Home Integrity. They were very responsive to our requests and the system to engage and pay are great as well. Highly recommended.
Home Integrity did what their name suggests - they respected and responded to the integrity of the home we are looking at and supplied us with the info that we needed to make an informed decision.
We have used Home Integrity 3 times on our new build. I wouldn't hesitate to use them again and have recommended them to others. They are very thorough and picked up things that we wouldn't have thought of. An absolute God send.
Report was very detailed and response prompt. Appreciated the photos
Highly recommend Home Integrity. Very simple process to book, the inspector went above and beyond and has truly helped us out, very kind and very knowledgeable.
We're here to help, not hold you up.