Building inspections in Rockingham
Count on our expertise when it comes to building inspections in Rockingham.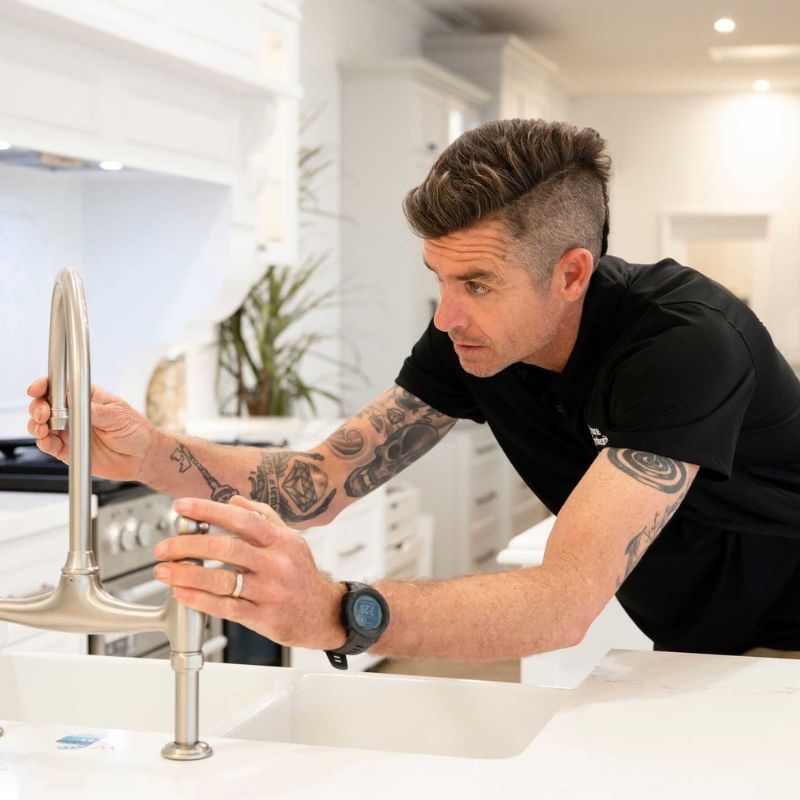 We offer a seamless and uplifting building inspection journey across Rockingham and the southwest WA.
What makes us a cut above the rest in the building inspection industry? Choose our Rockingham building inspectors for a top-tier inspection service.
Acquiring or constructing a new home is a significant life event. Our mission is to deliver building inspection reports that use clear, jargon-free language, bringing clarity and confidence to our clients.
Backed by unparalleled customer service and cutting-edge technology, we pave the way for a streamlined and uplifting building inspection experience.
A glimpse of our thorough inspection services carried out by our building inspectors in Rockingham.
Pre-Purchase building inspections in Rockingham.
Contemplating buying a property? Obtain crucial insights about the structural health and timber pest (like termites) presence in a property before sealing the deal. If you are ready for a comprehensive building inspection that is local, then look no further, speak to Home Integrity today, we will review the condition of the property so you can make an informed pre purchase decision.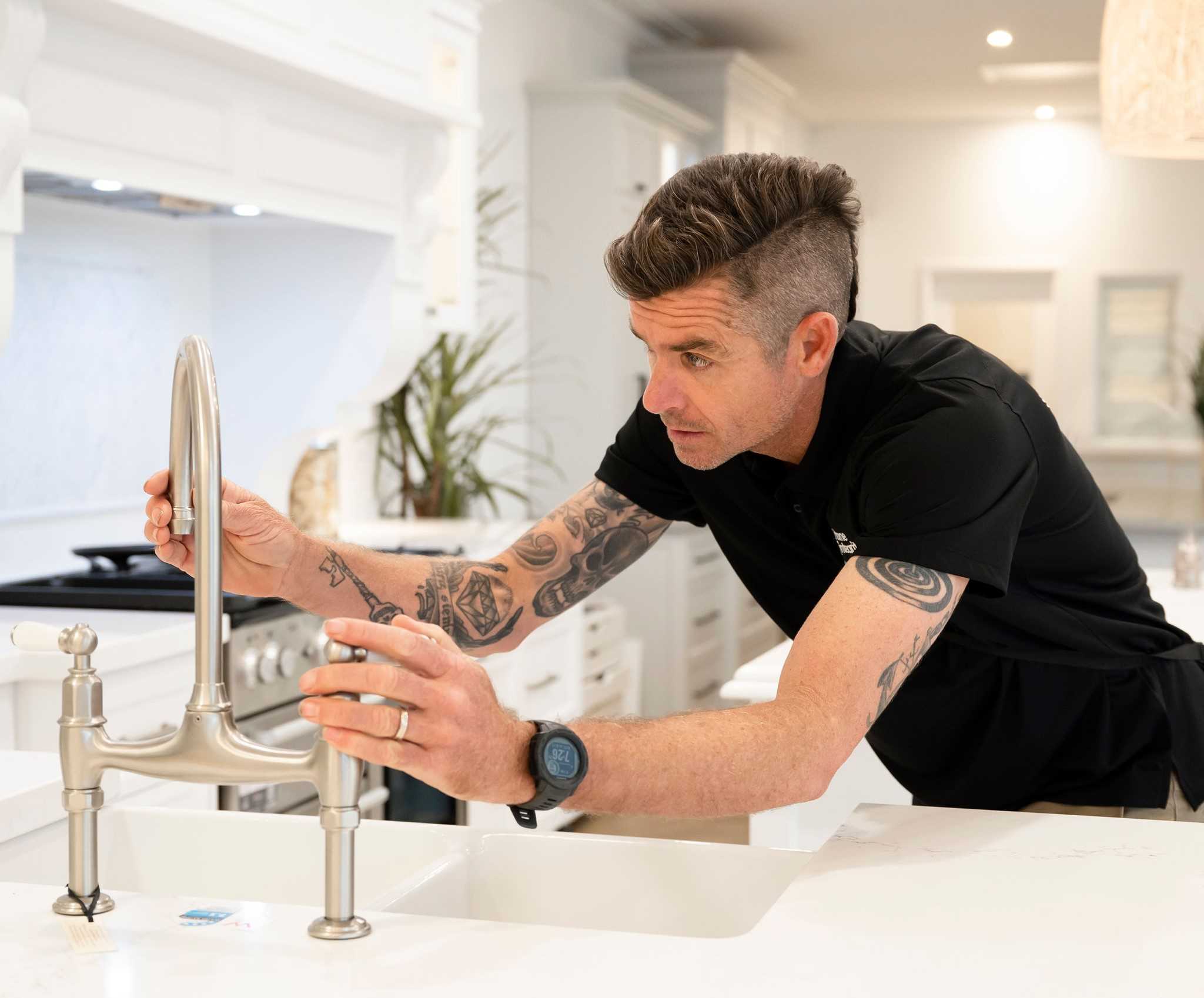 Construction milestone inspections for Rockingham properties.
Embarking on a home-building journey? As a prospective homeowner, inspections at significant building stages offer reassurance about your construction's quality. Take solace in our independent building inspectors, ensuring your dream home adheres to the Australian building code. Rely on us for your practical completion inspection in Rockingham, WA, as well as staged inspections.
Specialised building defects and dispute inspections.
Gain the reassurance of a thorough building inspection in Rockingham. Our intricate inspection protocol delivers a profound assessment of building defects, providing robust support in legal tussles. Boasting in-depth building industry knowledge and a keen understanding of Australian building norms, our inspectors offer exhaustive building inspections across Rockingham.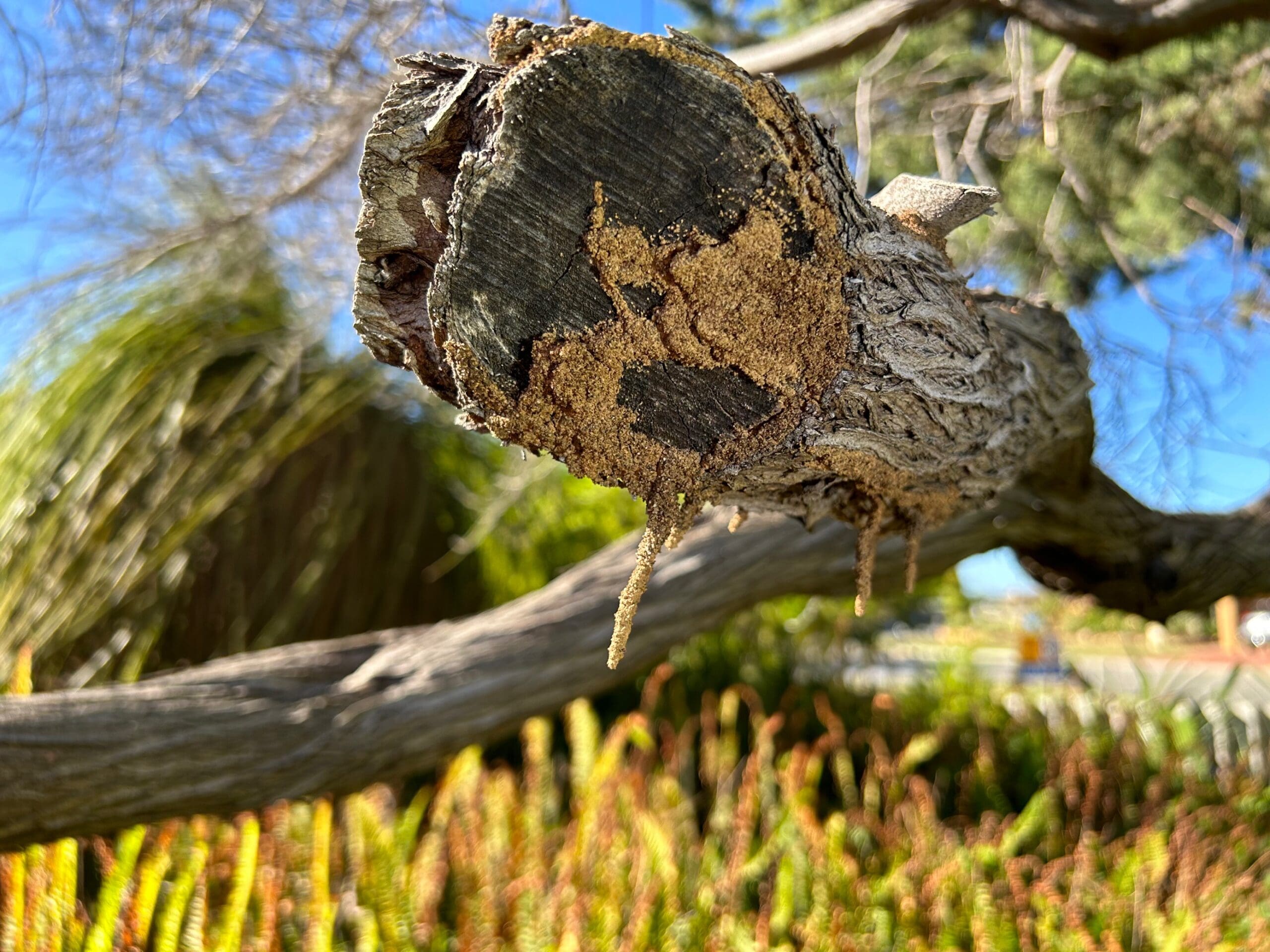 Timber pest inspections for Rockingham homes
Our squad of certified timber pest examiners specialise in identifying and reporting on termites, borers, wood decay fungi, and conducive conditions.
Structural building and engineering expertise.
Concerned about potential structural issues? Benefit from our in-house experts for matters necessitating further structural engineering probes. Our building inspectors in Rockingham have several years of experience in the building industry.
Inspections for electrical, plumbing and gas systems.
Before finalising your home purchase, our experienced inspectors evaluate the electrical, plumbing, and gas fittings and fixtures for functionality.
Speak to our local team for your building inspection Rockingham. Contact us today to get an inspection carried out by our team of registered builders.
When building a new home or buying a new one, don't leave anything to chance. Choose our Perth building inspections service for a comprehensive inspection that adheres to the Australian standard. Our deep knowledge of the building industry ensures you receive a detailed report, giving you complete peace of mind. With our pre-purchase property inspection, you're not just buying a home; you're securing a future backed by inspections providing clarity and precision anywhere in Rockingham. For comprehensive inspection reports, and a service Rockingham residents trust, call today. All our inspections are completed with diligence and expertise.
See what some our customers say about us.
Home Integrity completed a professional and thorough building inspection which has provided peace of mind during our home build
Excellent service from Home Integrity. They were very responsive to our requests and the system to engage and pay are great as well. Highly recommended.
Home Integrity did what their name suggests - they respected and responded to the integrity of the home we are looking at and supplied us with the info that we needed to make an informed decision.
We have used Home Integrity 3 times on our new build. I wouldn't hesitate to use them again and have recommended them to others. They are very thorough and picked up things that we wouldn't have thought of. An absolute God send.
Report was very detailed and response prompt. Appreciated the photos
Highly recommend Home Integrity. Very simple process to book, the inspector went above and beyond and has truly helped us out, very kind and very knowledgeable.
We're here to help, not hold you up.