Building inspections in the South West
Rely on our local specialists when it comes to building inspections across the South West.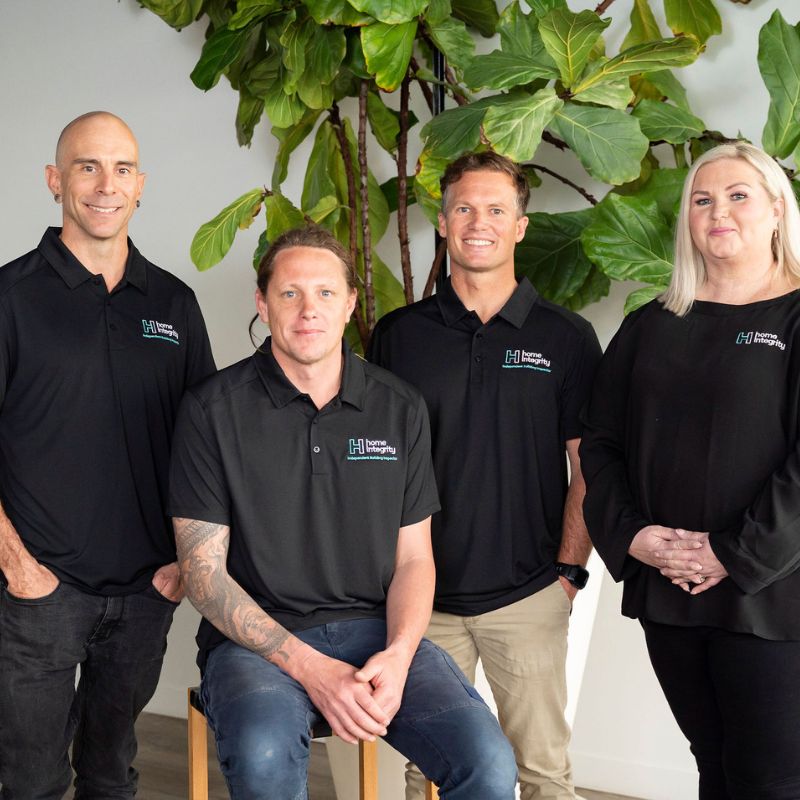 We provide a detailed, informative building inspection experience across the South West region of WA from Mandurah to Margaret River and everywhere in between.
What makes us the best in the building inspection industry? Because we have local South West inspectors providing a top-tier building inspection service.
Buying or constructing a new home is a significant achievement. We like to celebrate this while providing clarity. Our mission is to provide building inspection reports using plain, jargon-free language, ensuring transparency and confidence for our clients.
With our outstanding customer service and cutting-edge technology, we pave the way for a streamlined, no stress building inspection journey.
Our extensive inspection services conducted by our building inspectors in the South West include:
Pre-Purchase Building Inspections across the South West.
Considering a new property purchase? Gain crucial insights into the structural health and possible presence of timber pests (such as termites) in a property before settlement occurs. If you're seeking a thorough local building inspection, look no further. Contact Home Integrity today, and we will assess the property's condition, empowering you to make an informed pre-purchase decision.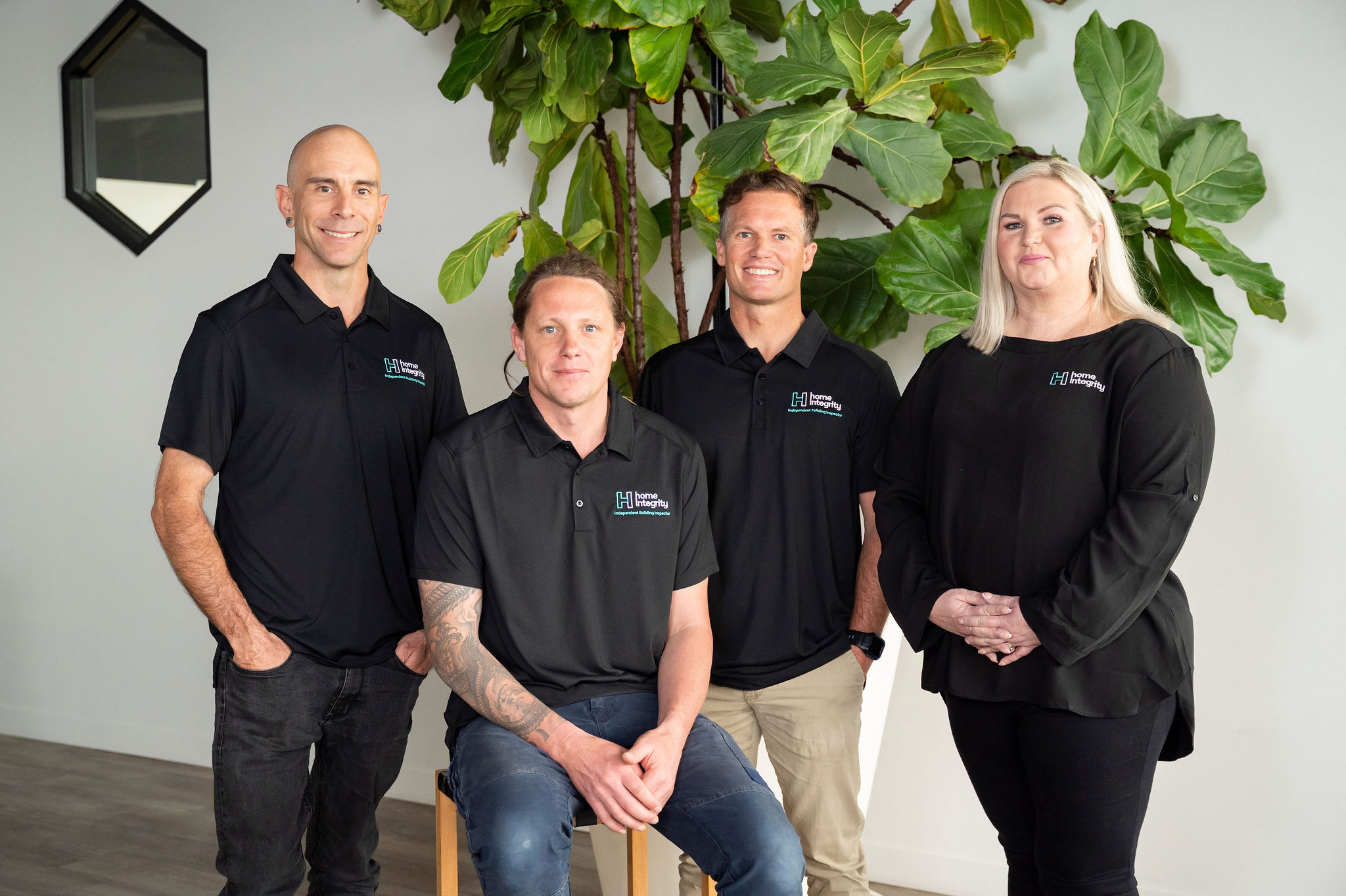 South West Building Inspections for New Builds
Building a new home or investment? For a new homeowner, inspections at construction milestones can provide confidence about the quality of your build. Trust our independent building inspectors to ensure your dream home conforms with Australian building standards. Reach out to us for your practical completion inspection in The South West, WA, as well as staged (progress) inspections.
Building Defect Inspections
Wondering if that crack is an issue? Or if that wall is leaning too far forward? Reaching the end of your builder warranty period? Get peace of mind with a thorough building inspection from our local South West inspectors. Our thorough inspection process can provide a comprehensive assessment of building defects and safety issues. Call us today for a quick assessment and chat on the best way forward.
Building Dispute Inspections Specialists
Having trouble with a defect and assigning responsibility? Consult with our South West team of experts who can inspect your property and be your advocate for building defect disputes. With extensive industry knowledge and a deep understanding of Australian building regulations, our inspectors can assist with documentation for SAT (State Administrative Tribunal) and if needed, expert witness representation in court.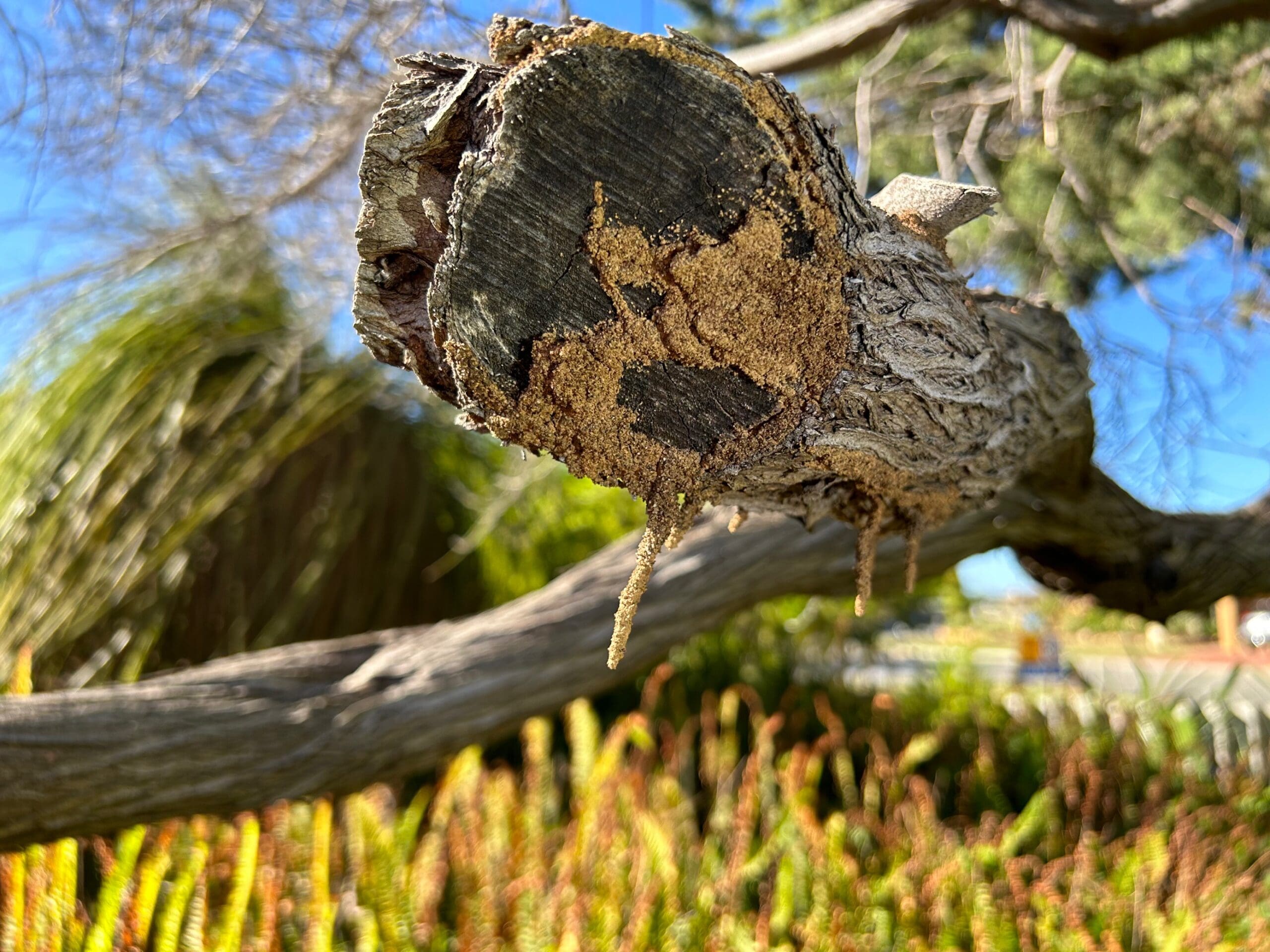 Timber Pest Inspections for homes in the South West
Our team of certified timber pest inspector examine your home for termites, borers, wood decay fungi, and conducive conditions.
Structural Building and Engineering Excellence
Worried about potential structural concerns? Our South West Building Inspections offer unmatched expertise in structural engineering evaluations. Our seasoned building inspectors across the South West bring a wealth of industry experience, making us your top choice for structural assessments and peace of mind.
Thorough Inspections for Electrical, Plumbing, and Gas Systems.
Before finalising your property transaction, entrust our inspectors to scrutinize the electrical, plumbing, and gas fittings and fixtures. We check the working order, leaving no room for surprises. Our South West Building Inspectors are committed to making your new home everything you dreamt it would be.
Connect with our local south west team of Building Inspectors today to secure your investment.
When embarking on a new home construction or property purchase, never leave anything to chance. Why chose our South West building inspection service? Because we follow the latest Australian standards, are always upskilling and we know construction. Our deep-rooted knowledge of the construction industry promises a comprehensive report, delivering unparalleled peace of mind.
With our pre-purchase property inspection, you're not merely acquiring a home; you're forging a future underpinned by transparent and precise inspections throughout the South West.
For inspection reports and the trusted service that the South West residents turn to, contact us today. We conduct all our inspections with unwavering diligence and expertise. Trust Home Integrity South West Building Inspections for a secure tomorrow.
See what some our customers say about us.
Home Integrity completed a professional and thorough building inspection which has provided peace of mind during our home build
Excellent service from Home Integrity. They were very responsive to our requests and the system to engage and pay are great as well. Highly recommended.
Home Integrity did what their name suggests - they respected and responded to the integrity of the home we are looking at and supplied us with the info that we needed to make an informed decision.
We have used Home Integrity 3 times on our new build. I wouldn't hesitate to use them again and have recommended them to others. They are very thorough and picked up things that we wouldn't have thought of. An absolute God send.
Report was very detailed and response prompt. Appreciated the photos
Highly recommend Home Integrity. Very simple process to book, the inspector went above and beyond and has truly helped us out, very kind and very knowledgeable.
We're here to help, not hold you up.