Building Inspections by Home Integrity, your go to building Inspector in Mandurah
Count on our local experience when it comes to Mandurah building inspections.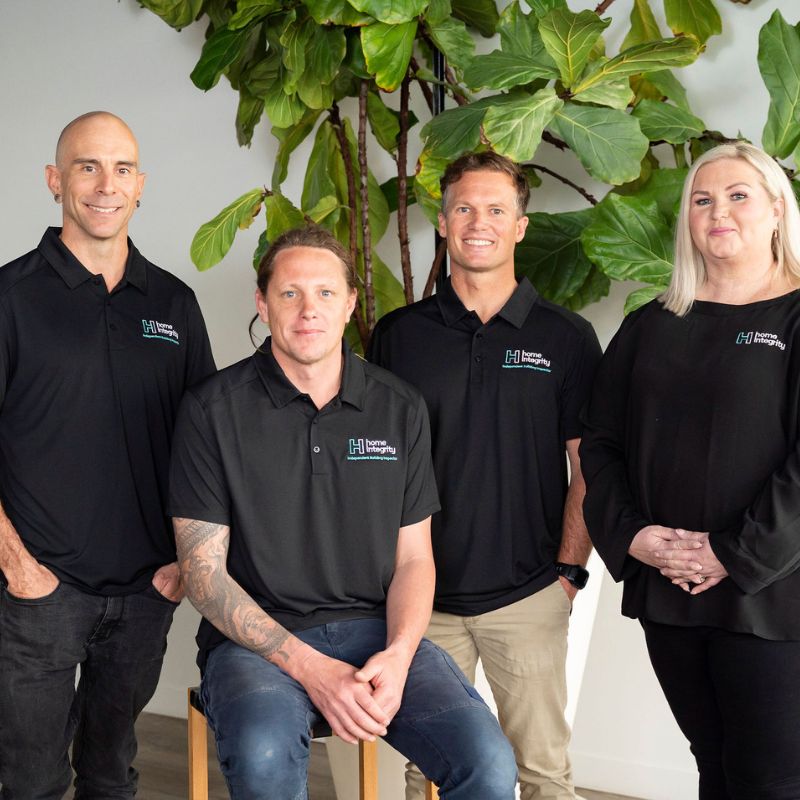 We provide a smooth, simple and informative building inspection experience across Mandurah and the southwestern region of WA.
What sets us apart in the building inspection industry? Our local Mandurah building inspectors offering a premium inspection service.
Buying or constructing a new home is a big milestone. Our goal is to deliver building inspection reports using clear and plain language, offering transparency and assurance to our clients.
Supported by exceptional customer service and state-of-the-art technology, we pave the way for a streamlined and uplifting building inspection journey.
A glimpse of our comprehensive inspection services conducted by our building inspectors in Mandurah:
Pre-Purchase Building Inspections Mandurah.
Have you recently purchased a property or considering a purchase? Gain vital insights into the structural integrity and the presence of timber pests (such as termites) in a property before finalising the deal. If you're seeking a thorough local building inspection, look no further. Contact Home Integrity today, and we will assess the property's condition, empowering you to make an informed pre-purchase decision.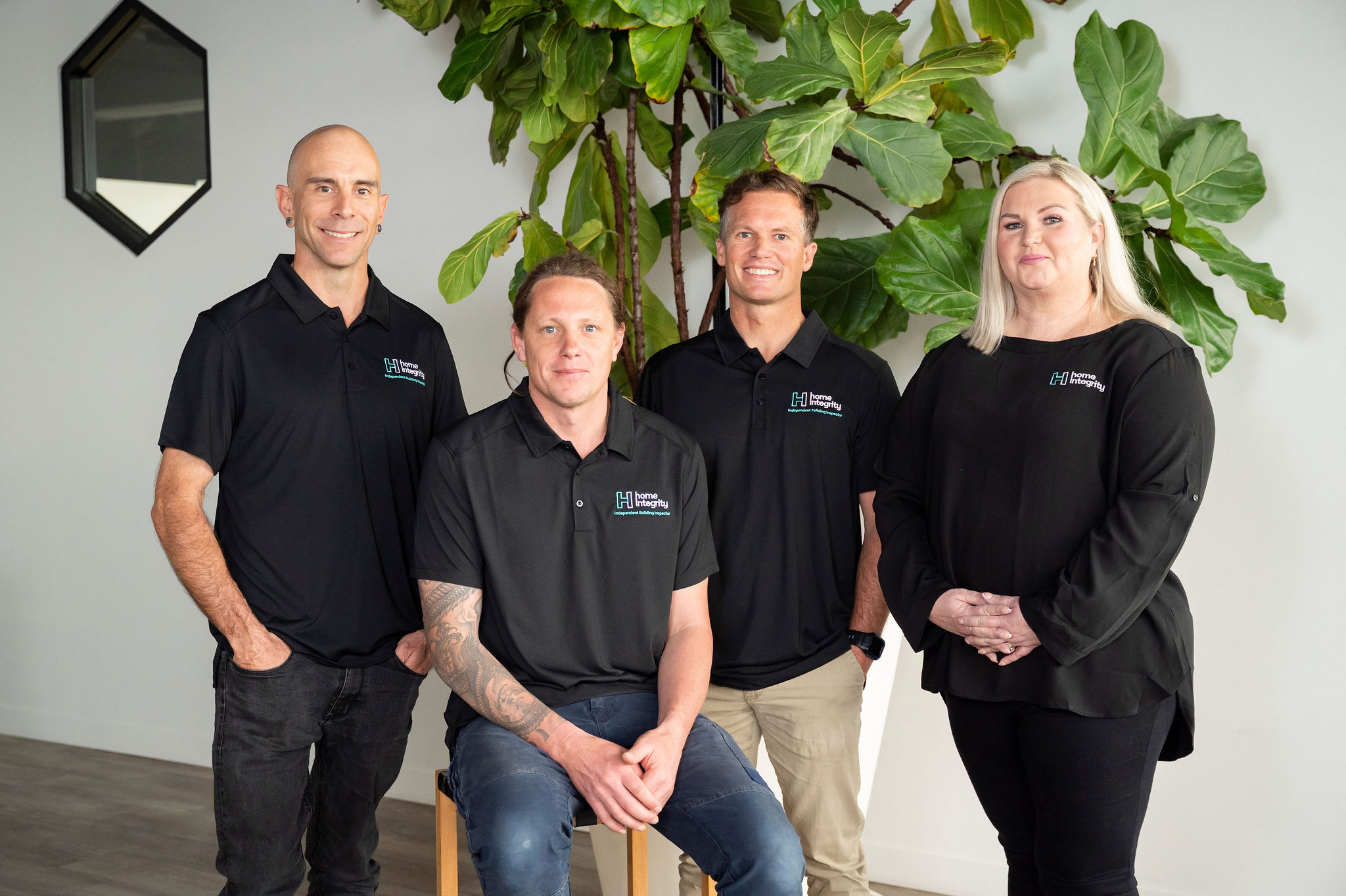 Construction Progress Inspections for new builds across Mandurah.
Embarking on a home-building venture? As a prospective homeowner, inspections at significant construction milestones provide assurance about the quality of your build. Place your trust in our independent building inspectors to ensure your dream home complies with Australian building standards. Count on us for your practical completion inspection in Mandurah, WA, as well as staged inspections.
Building Defect Inspections
Concerned about a specific crack, leaning wall or other building defect? Enjoy the peace of mind that comes with a thorough building inspection in Mandurah. Our detailed inspection process provides a comprehensive assessment of building defects, providing you with reassurance and clear a path forward.
Specialised Builder Dispute Inspections
Are you finding your expectation of quality doesn't match your builders deliverables? Is your new home coming to the end of its 6 year builder warranty period?
With solid industry knowledge and an expert understanding of Australian building regulations, our specialist inspectors conduct exhaustive building inspections for those trickier situations throughout Mandurah. These inspection services can start by assisting you with your builder and develop into robust support and expert witness representation in legal disputes. Contact our office today to find out how we can help.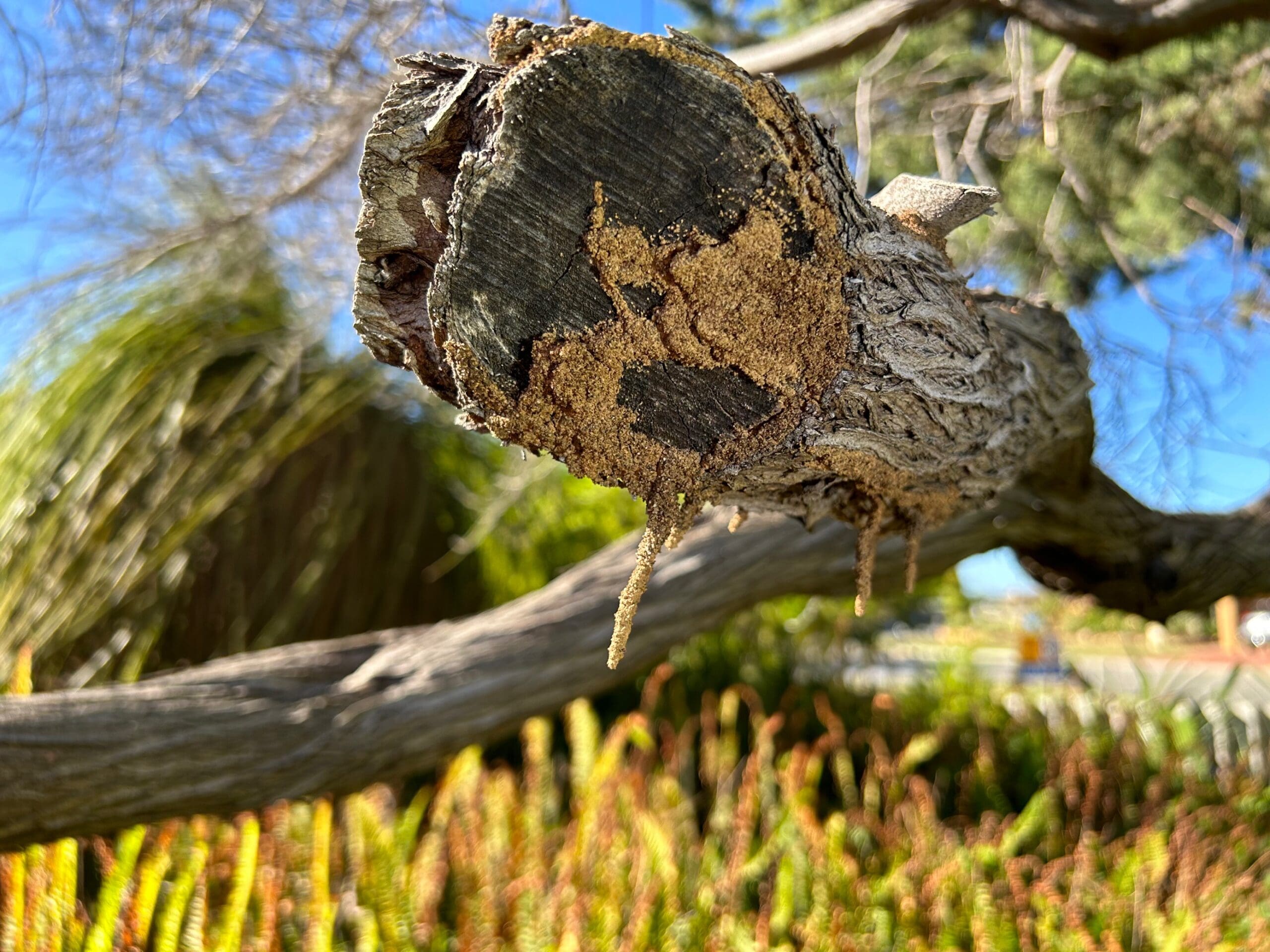 Timber Pest Inspections for Mandurah Homes
Our team of certified Timber pest examiners specialises in identifying and reporting on termites, borers, wood decay fungi, and conducive conditions. We offer one off prepurchase inspections and annual pest inspections for property maintenance.
Structural Building and Engineering Expertise
Concerned about potential structural issues? Benefit from our in-house Chartered Structural and Civil Engineer for matters requiring additional structural engineering evaluations. Our building inspectors in Mandurah possess years of experience in the construction industry.
Inspections for Electrical, Plumbing, and Gas Systems
Before finalising your property purchase, have our inspectors check the operational performance of electrical, plumbing, and gas fixtures and fittings.
Reach out to your local team for Mandurah building inspections. Contact us today to schedule an inspection conducted by our team of registered builders.
When building a new home or purchasing a new one, don't leave anything to chance. Opt for our Mandurah building inspections for a comprehensive inspection service that's completed in accordance with Australian standards.
Our extensive knowledge of the construction industry ensures you receive a detailed report, providing complete peace of mind.
With our pre-purchase property inspection, you're securing the future of your investment with transparency on your new purchase in Mandurah.
For comprehensive inspection reports and a service Mandurah residents rely on, call today. All our inspections are conducted with diligence, expertise, and a smile.
See what some our customers say about us.
Home Integrity completed a professional and thorough building inspection which has provided peace of mind during our home build
Excellent service from Home Integrity. They were very responsive to our requests and the system to engage and pay are great as well. Highly recommended.
Home Integrity did what their name suggests - they respected and responded to the integrity of the home we are looking at and supplied us with the info that we needed to make an informed decision.
We have used Home Integrity 3 times on our new build. I wouldn't hesitate to use them again and have recommended them to others. They are very thorough and picked up things that we wouldn't have thought of. An absolute God send.
Report was very detailed and response prompt. Appreciated the photos
Highly recommend Home Integrity. Very simple process to book, the inspector went above and beyond and has truly helped us out, very kind and very knowledgeable.
We're here to help, not hold you up.