Termite and Timber Pest Inspections
Termite Timber pest inspections can be done as part of your pre-purchase due diligence or as an annual health check service for your new home.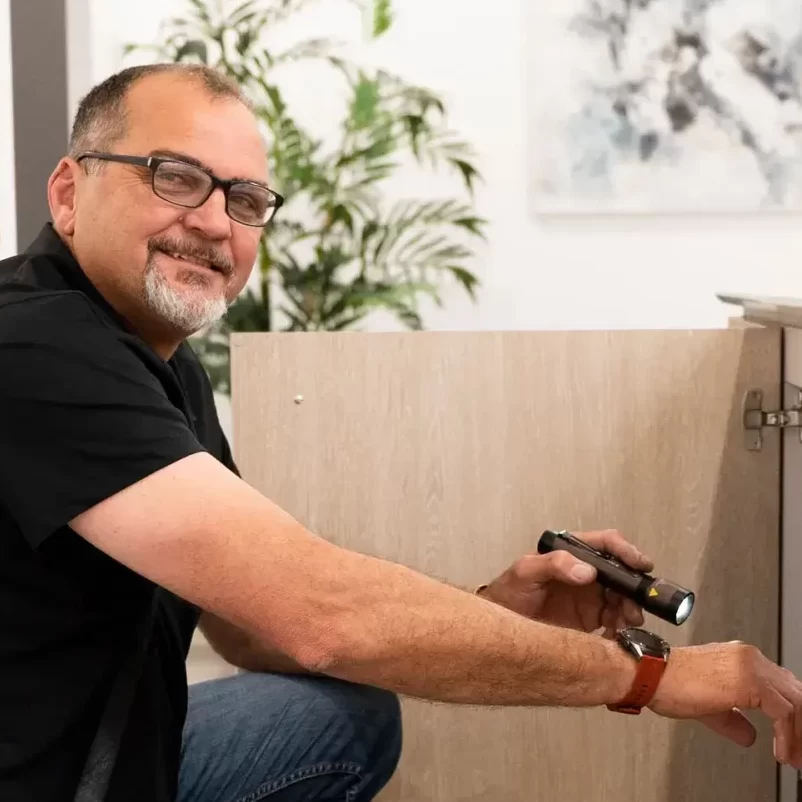 The chance of a termite infestation in Australia is high with hundreds of species, and at least 20 of them capable of eating through solid wood. This can cause serious damage which can result in expensive risks to the structural integrity of your home.
Our inspectors are all qualified timber pest inspectors who will inspect your home for termite activity (where there is safe access). This includes the property boundary or, up to 30 metres from the main building for larger properties.
Termite troubles in Perth or the South West? Home Integrity has got you covered
In the land down under, Perth homes and properties aren't just battling the elements. They're also up against a myriad of termite species. With a whopping count of over hundreds of varieties, and a good 20 of them having a penchant for solid wood, the risk is real. This nibbling nuisance can gnaw away at the structural integrity of a home, causing some serious headaches and hefty repair bills.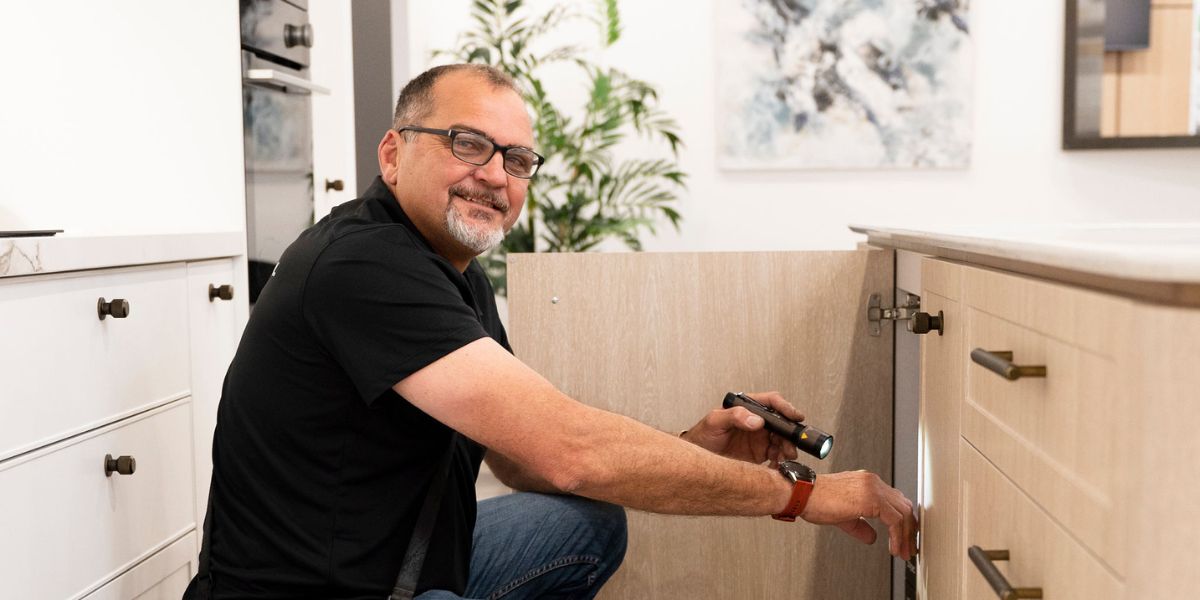 Building and termite pest inspections: Why they're a must.
If you're on the hunt for a new property or ensuring your current abode remains shipshape, a comprehensive building and pest inspection is non-negotiable. Why, you ask? Well, knowledge is power. And our inspections arm you with crucial insights into potential termite damage or threats that could dent your investment.
What sets our termite inspections in Perth and WA apart?
Our crew isn't just skilled; they're the crème de la crème of building inspectors in WA. Trained as qualified timber pest inspectors, they've got the know-how to conduct a meticulous inspection of every nook and cranny of your property. And this isn't just limited to your home. We're talking checks to your boundary or up to 30 metres from your main building. That's what we call thorough!
Termite Pest control starts with a thorough pest inspection report.
Keen to know what our reports cover? Here's a sneak peek: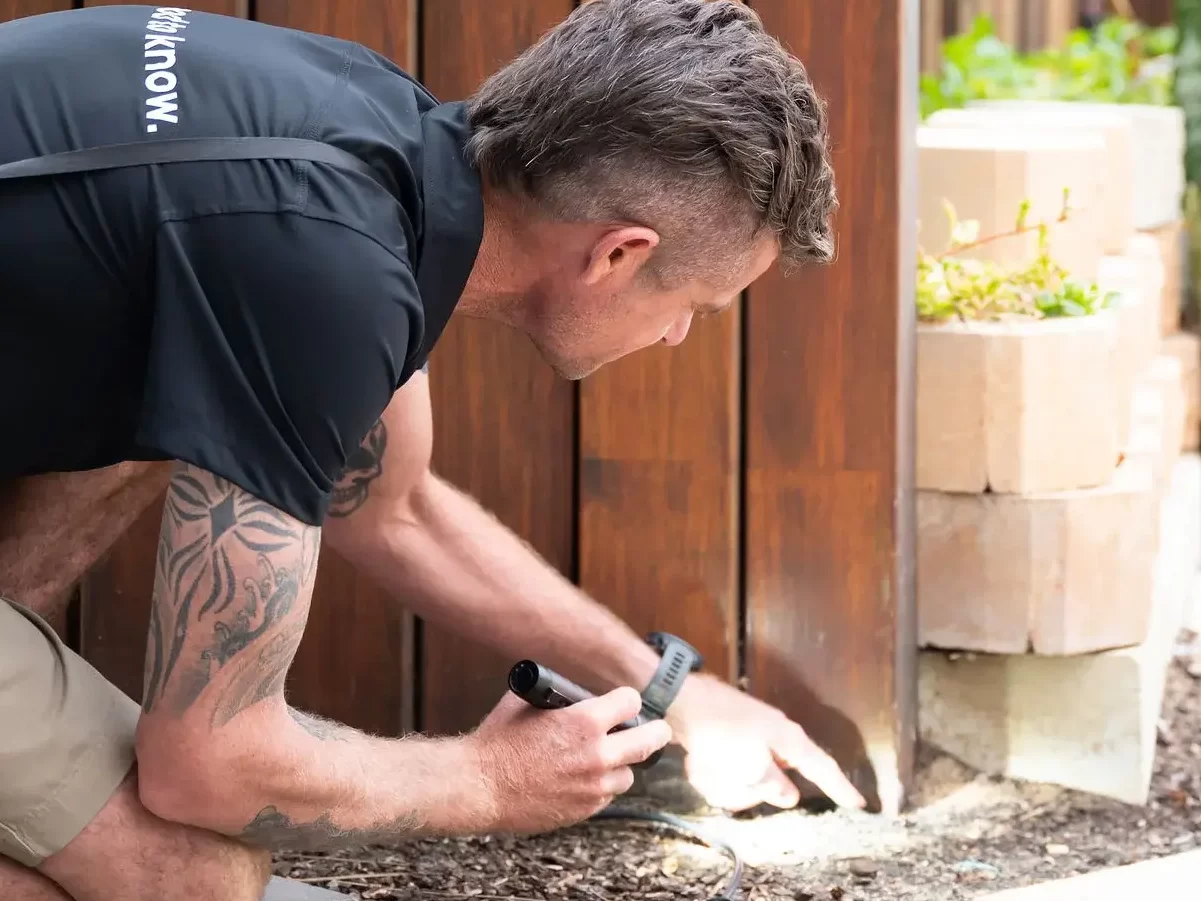 Protecting Perth properties with a termite inspection.
Whether you're eyeing off a commercial space, a brand new pad in Perth, or an older dwelling with character in the South West, the key is to be in the know. Our Perth building inspections provide you with the upper hand, offering deep insights into local building standards, common hiccups, and the intricate dynamics of the Aussie building industry.
But let's not forget Perth's green splendour! While it's a treat for the eyes, this lush environment can be a haven for pests. Our team doesn't just scout for existing pests. They also pinpoint conditions that might roll out the red carpet for these critters in the future.
Speak to our professional property inspection services team today. You deserve the peace of mind that comes with a building and pest inspection Perth and South West.
Whether you're nestled in the heart of Perth, the South West or in the surrounding suburbs, before you ink that property deal, ensure you're making an informed decision. Our top-tier building and pest inspection services have your back, ensuring your property is, and remains, a safe and sound investment. So, don't dilly-dally, get your comprehensive inspection sorted today!
The A-Team in termite and timber pest inspections across Perth and the South West.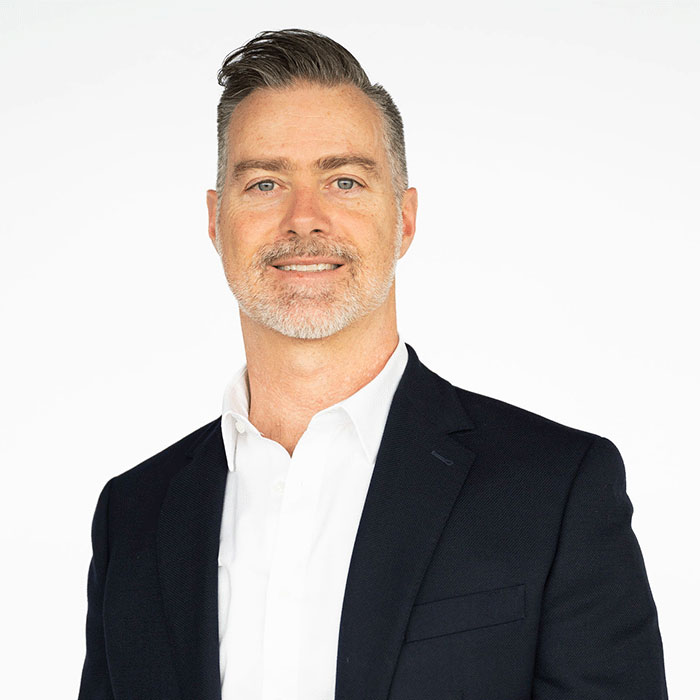 Founder & Chief Executive Officer
Registered Builder BP11323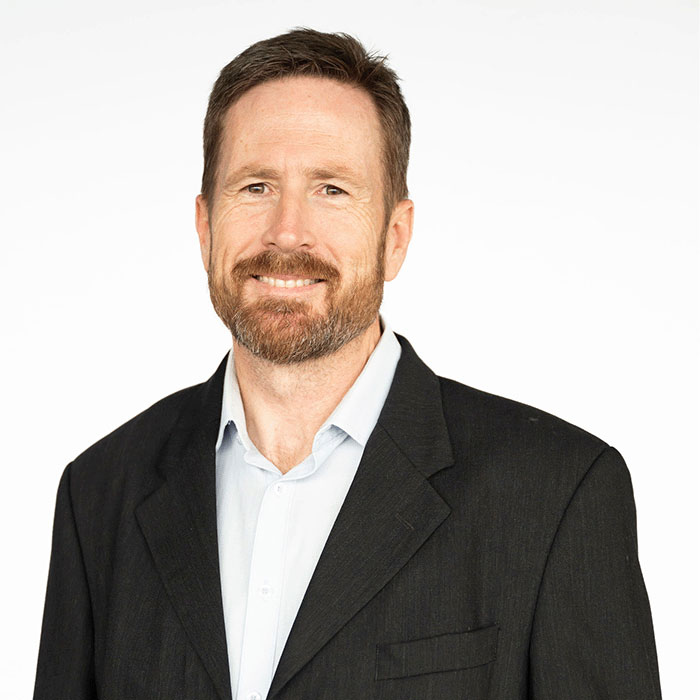 Director & Chief Operating Officer
Registered Builder BP12170, Chartered Structural/Civil Engineer
See what some our customers say about us.
Home Integrity completed a professional and thorough building inspection which has provided peace of mind during our home build
Excellent service from Home Integrity. They were very responsive to our requests and the system to engage and pay are great as well. Highly recommended.
Home Integrity did what their name suggests - they respected and responded to the integrity of the home we are looking at and supplied us with the info that we needed to make an informed decision.
We have used Home Integrity 3 times on our new build. I wouldn't hesitate to use them again and have recommended them to others. They are very thorough and picked up things that we wouldn't have thought of. An absolute God send.
Report was very detailed and response prompt. Appreciated the photos
Highly recommend Home Integrity. Very simple process to book, the inspector went above and beyond and has truly helped us out, very kind and very knowledgeable.
We're here to help, not hold you up.