It's good to know

experience is on your side.
Building inspections Perth and the South West, WA.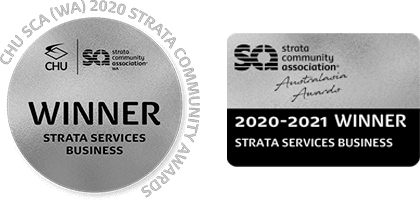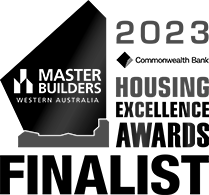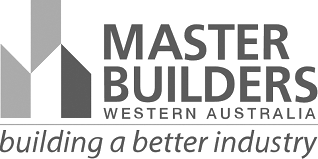 What sets us apart in the building inspection industry?
Our Perth and southwest building inspectors provide a thorough, and personalised inspection service.
Buying or building a new home should be an exciting and enjoyable time. Our approach is to provide building inspection reports using friendly, easy to understand language, to give clarity to the process and reassurance to our customers.
Supported by unrivalled customer service, and innovative technology, we're a guiding hand for a simpler and more positive building inspection experience.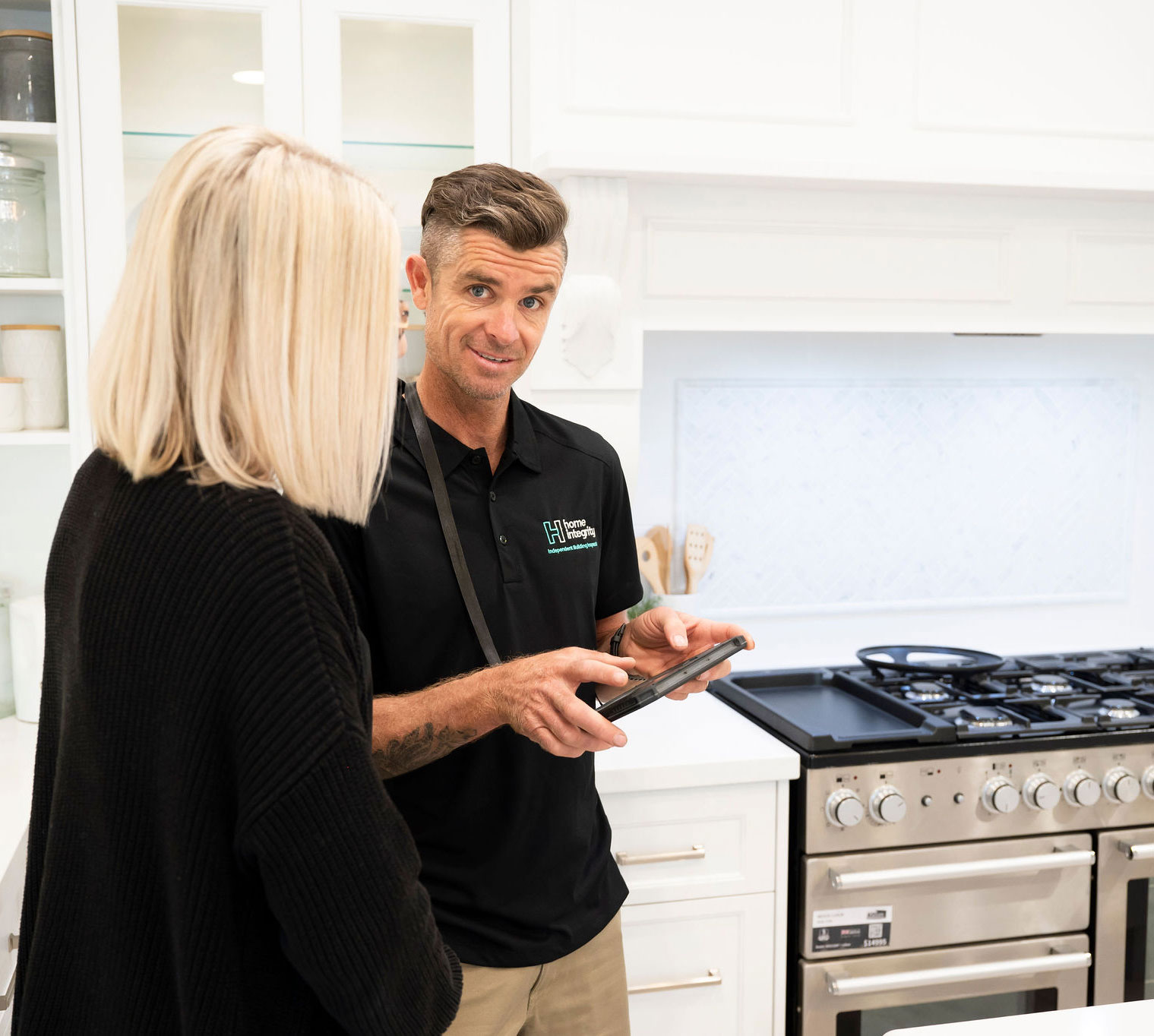 We have used Home Integrity 3 times on our new build. I wouldn't hesitate to use them again and have recommended them to others. They are very thorough and picked up things that we wouldn't have thought of. An absolute God send.
Construction Progress Inspection
Jeremy was just brilliant. He was really thorough and also took the time to answer any questions, no matter how big or small, we had about the PCI. It's really given us peace of mind to know that everything is "as it should be" before we move into our beautiful new home. Thanks!
Practical Completion Inspection
So why should you choose Home Integrity to perform your next building inspection? The answer is simple.
Our depth of experience comes from our extensive and diverse backgrounds. All our inspectors are Registered WA Builders, with trade qualifications covering the construction industry.
We are sparkies, carpenters, brickies, structural engineers, timber pest experts, building consultants and business owners who have worked on residential buildings, strata complexes and commercial high rises.
Clear Reporting & Communications
We provide clear, concise and uncomplicated reports which provide reassurance on your property decision.
All our inspectors are all Registered Builders with years of experience in the residential construction industry. They know how to liaise with your builder, trade, seller or real estate professional in a language they understand, which is critical when rectification works are required.
All our reports follow the relevant suite of Australian Standards AS 4349.
Our Pre-Purchase Building Reports satisfy the common REIWA (Real Estate Institute of Western Australia) "Australian Standard Pre-Purchase Inspection for Major Structural Defects".
We carry full Public Liability and Professional Indemnity Insurance cover.
We're here to help, not hold you up.