Home Integrity's origin comes from listening to the frustrations of friends in property.
Founding owner and Chief Executive Officer, Elias Oostveen, created Home Integrity after an inspired conversation with a friend in real estate. He saw an opening in the Perth property market for a simpler building inspection process that didn't set out to scare clients, but rather educate and provide reassurance.
Elias believes in finding the best solution for clients without making enemies of other stakeholders. It's this philosophy that has grown Home Integrity's reputation with clients and industry professionals alike. To this day, the business runs from majority word of mouth referrals from happy customers.
Home Integrity is WA's leading building inspection company.
We are award-winning Registered Builders, Structural Engineers, and Inspectors with years of experience delivering quality services to Western Australia.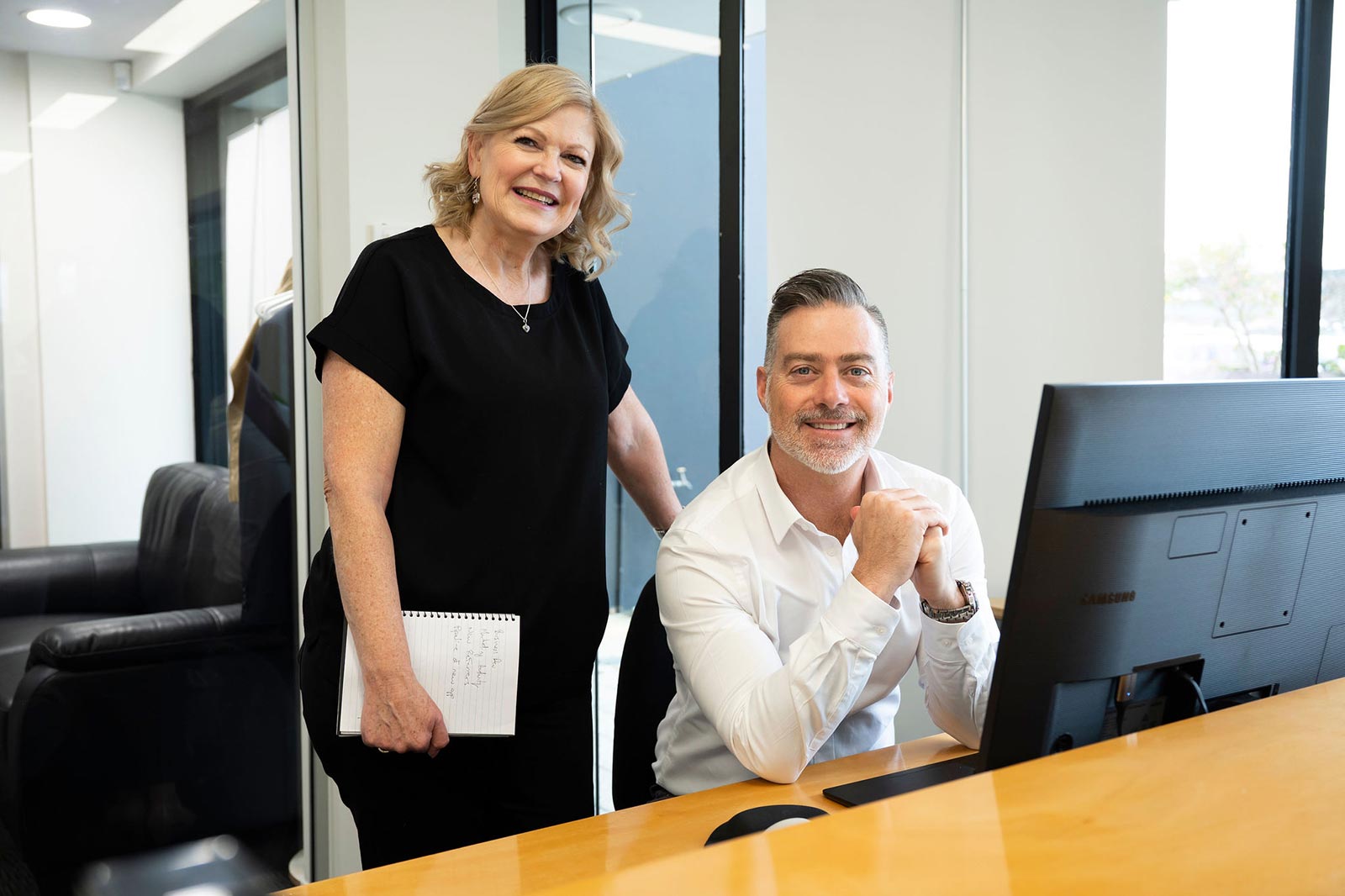 Our depth of experience comes from our extensive and diverse backgrounds. All our inspectors are Registered WA Builders, with trade qualifications covering the construction industry.
We are sparkies, carpenters, brickies, structural engineers, timber pest experts, building consultants and business owners who have worked on residential buildings, strata complexes and commercial high rises.
Clear Reporting & Communications
We provide clear, concise and uncomplicated reports which provide reassurance on your property decision.
All our inspectors are all Registered Builders with years of experience in the residential construction industry. They know how to liaise with your builder, trade, seller or real estate professional in a language they understand, which is critical when rectification works are required.
All our reports follow the relevant suite of Australian Standards AS 4349.
Our Pre-Purchase Building Reports satisfy the common REIWA (Real Estate Institute of Western Australia) "Australian Standard Pre-Purchase Inspection for Major Structural Defects".
We carry full Public Liability and Professional Indemnity Insurance cover.
See what some our customers say about us.
Home Integrity completed a professional and thorough building inspection which has provided peace of mind during our home build
Excellent service from Home Integrity. They were very responsive to our requests and the system to engage and pay are great as well. Highly recommended.
Home Integrity did what their name suggests - they respected and responded to the integrity of the home we are looking at and supplied us with the info that we needed to make an informed decision.
We have used Home Integrity 3 times on our new build. I wouldn't hesitate to use them again and have recommended them to others. They are very thorough and picked up things that we wouldn't have thought of. An absolute God send.
Report was very detailed and response prompt. Appreciated the photos
Highly recommend Home Integrity. Very simple process to book, the inspector went above and beyond and has truly helped us out, very kind and very knowledgeable.
We're here to help, not hold you up.